Solbiati Graffiti Blue Grey Houndstooth
Narrative
Connoisseurs of linen know very well that the name Solbiati is synonymous with quality - they've been making fabrics with linen yarns since 1847!
This wool/linen fabric combines the robust quality of wool with the solid drape of linen that really gives you the best of both worlds. The lightweight, open-weave characteristics here make for an excellent choice of neckwear in the warmer months, especially when offered in our lightly lined, four-fold construction for optimal drape.
Like all great linen products, these ties are slightly stubby and will wrinkle - a feature and not a bug if you ask us.
Specifications
Woven

Lightly lined

80/20% wool/linen

Handrolled edges

Four-fold

Fabric from Italy

Code:

NT1120
Personalize your Necktie
Hard embroidered monograms add a personal touch to your necktie, and are perfect for gifts.
Solbiati Graffiti Blue Grey Houndstooth
SGD 15 (16.20 inc. GST) per letter
Please enter up to 3 initials in uppercase, lowercase or simplified Chinese characters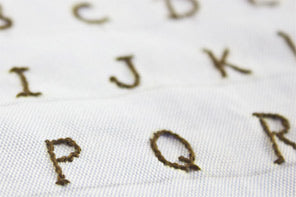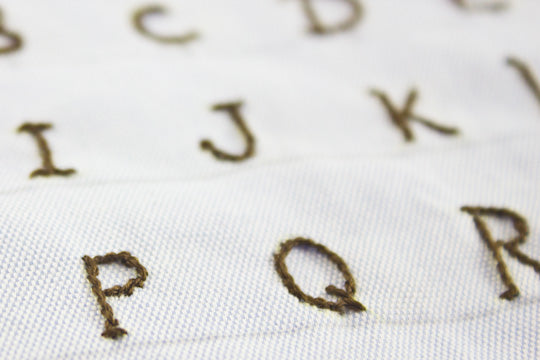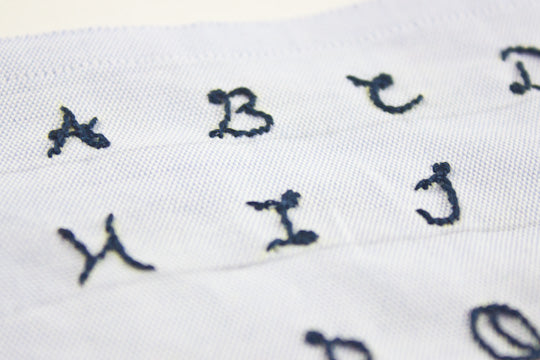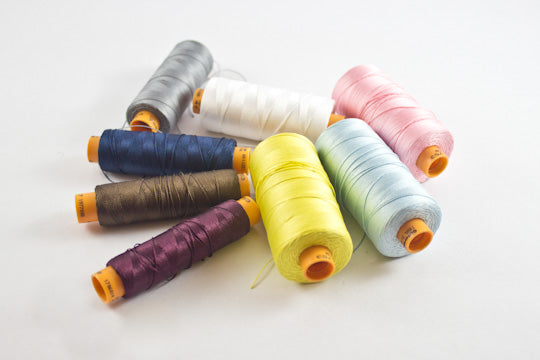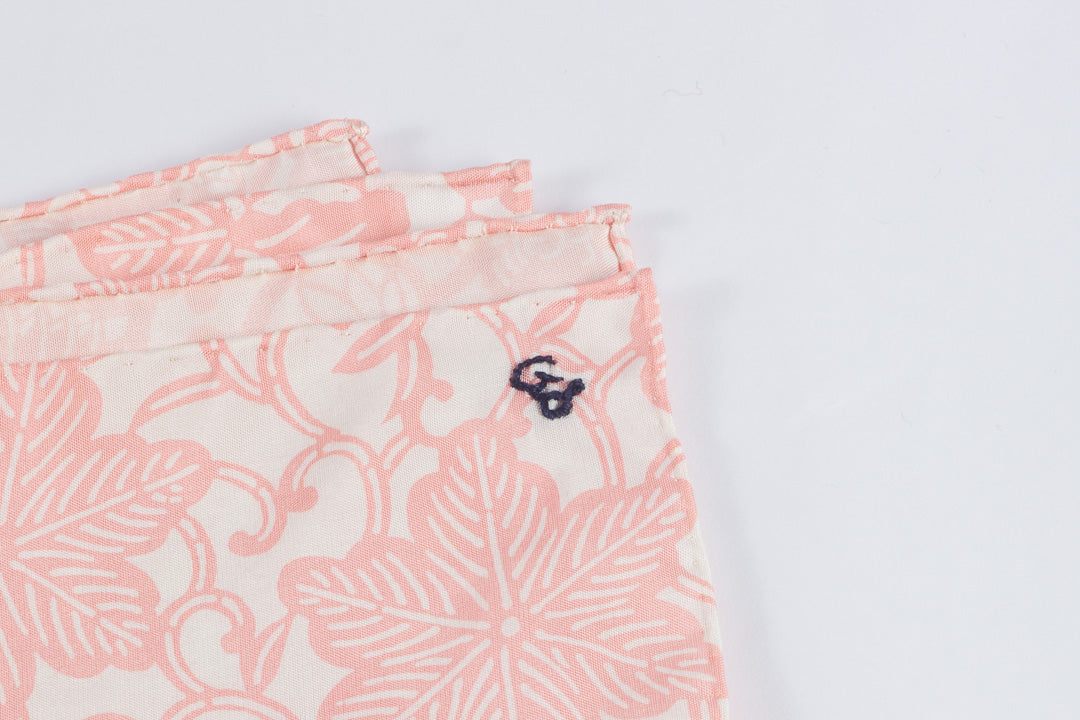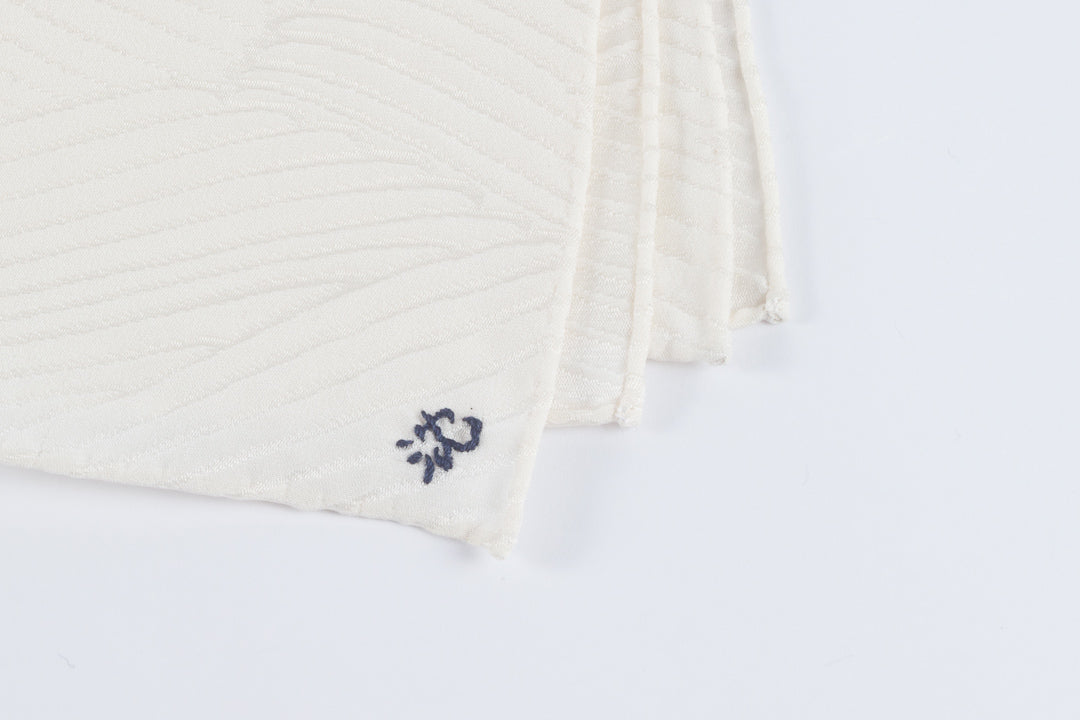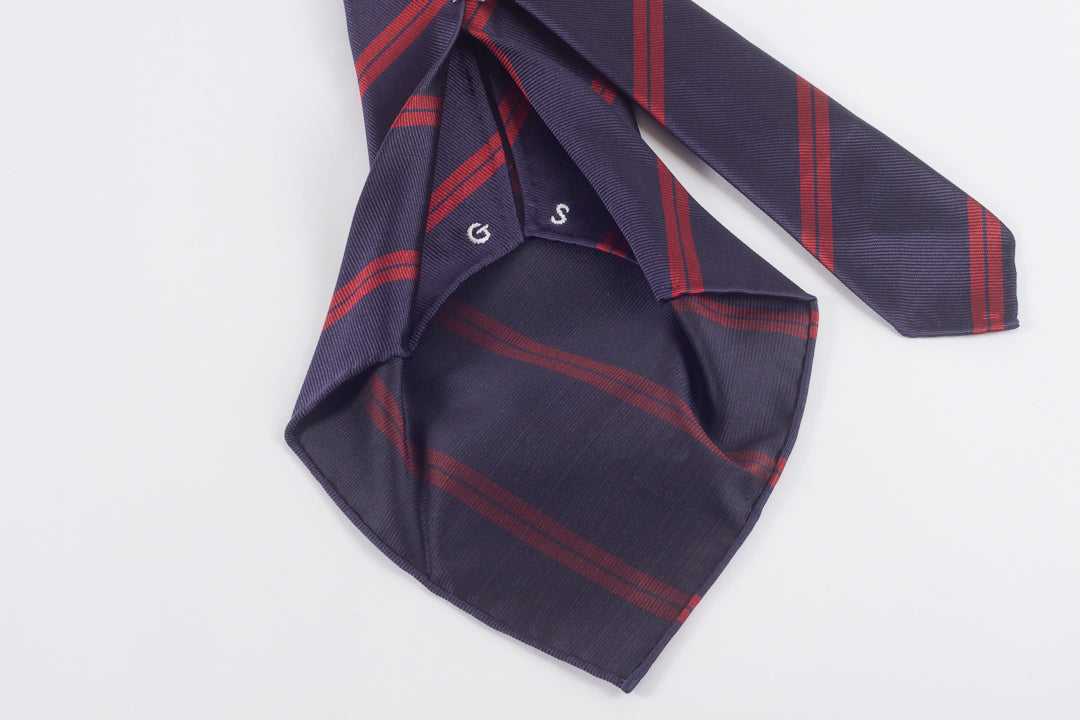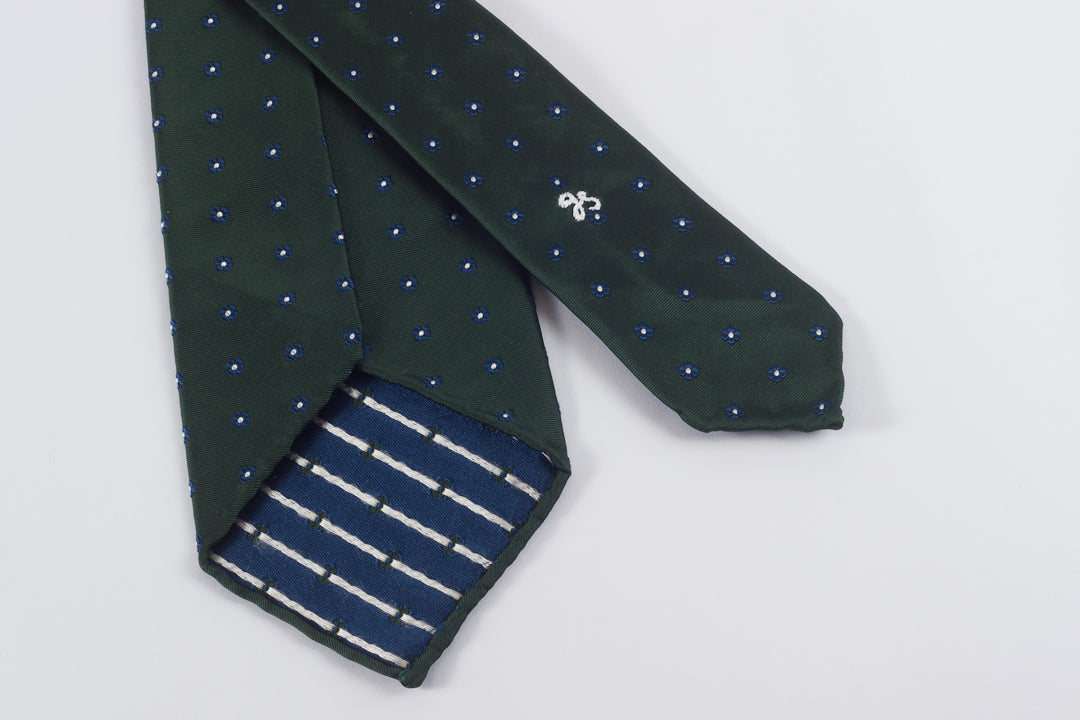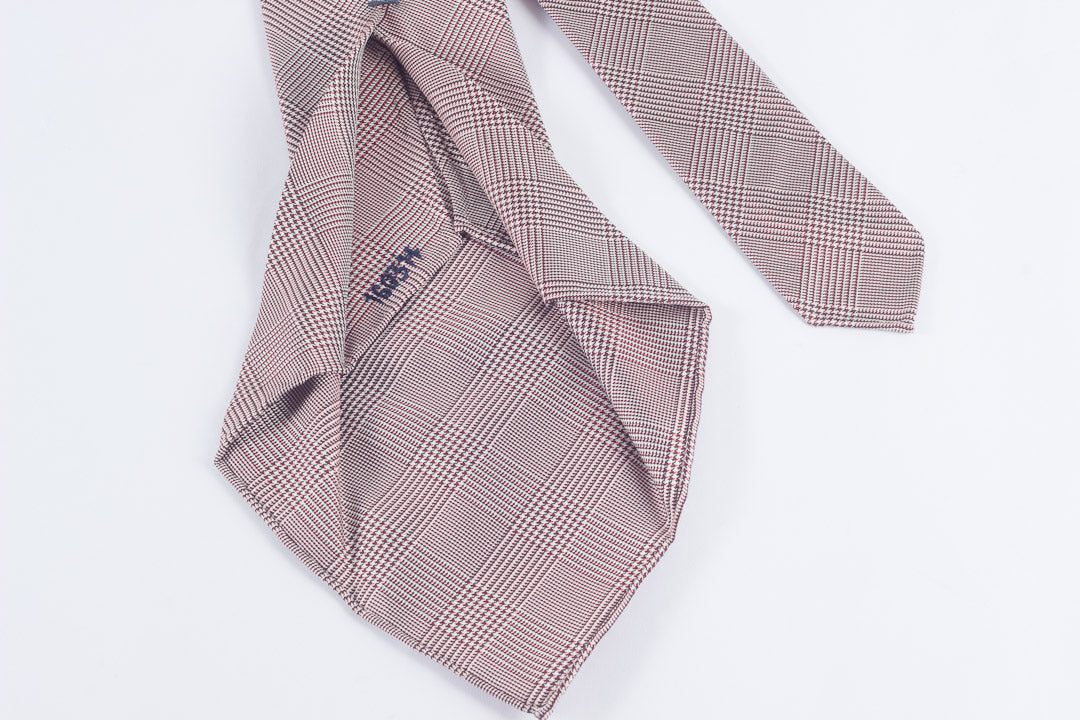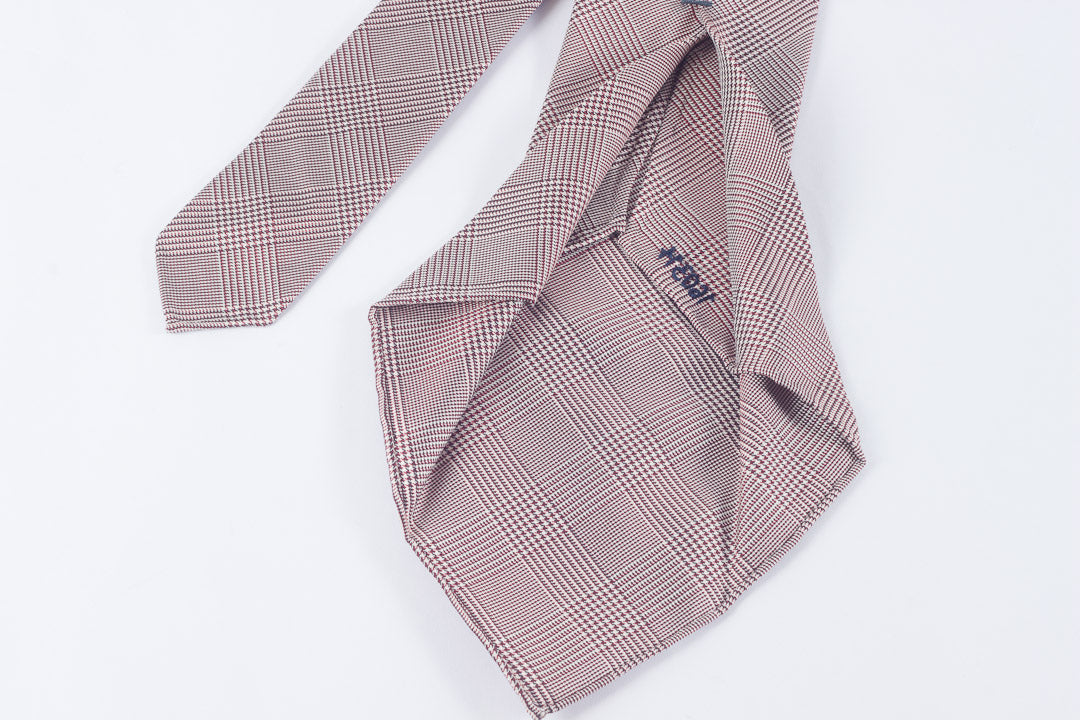 Add monogram
Reset
Please note that personalised items cannot be exchanged or refunded. Please allow 1 extra business day for completion of monogrammed items.
Questions? Please email us at info@vandafineclothing.com