Simply Shiok - Nigiri Sushi (OOS)
Narrative
Shiok [ʃiːɒk ] - (in Singapore) very enjoyable or pleasing (used as a term of general approval)
In celebration of our fifth anniversary, as well as of Oxford English Dictionary's inclusion of Singapore's beloved adjective to its lexicon, we have collaborated with textile designer Angeline Oei of A.Oei Studio to produce a series of 5 food inspired pocket squares. 
Raw fish on pressed vinegared rice - simple as it sounds, and yet sushi masters dedicate a lifetime to perfecting the little details that make the best sushi truly mindblowing. Made of a lightweight silk twill printed in Como, our nigiri sushi pocket square features a pale blue ground with pastel tones of pink, grey, orange and yellow that are incredibly versatile. Best worn as a nonchalant puff.

Please send us an email at info@vandafineclothing.com for information on restocks.

Specifications
100% printed silk

Handrolled edges

Fabric from Italy

Code: PS588
Personalize your Pocket Square
Hard embroidered monograms add a personal touch to your pocket square, and are perfect for gifts.
Simply Shiok - Nigiri Sushi (OOS)
SGD 15 (16.20 inc. GST) per letter
Please enter up to 3 initials in uppercase, lowercase or simplified Chinese characters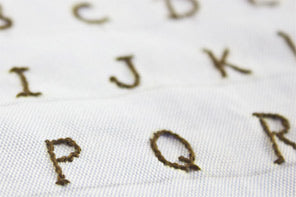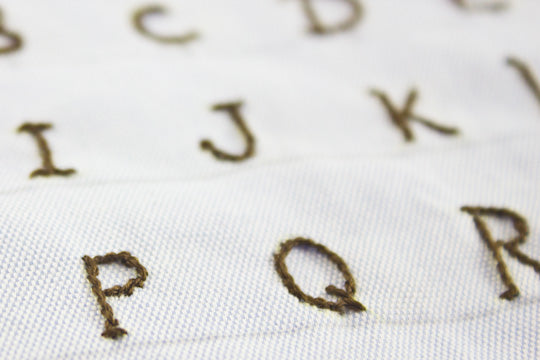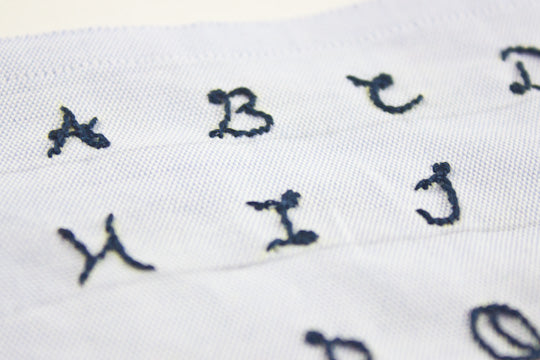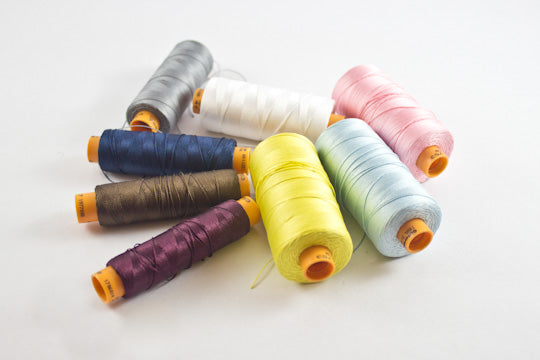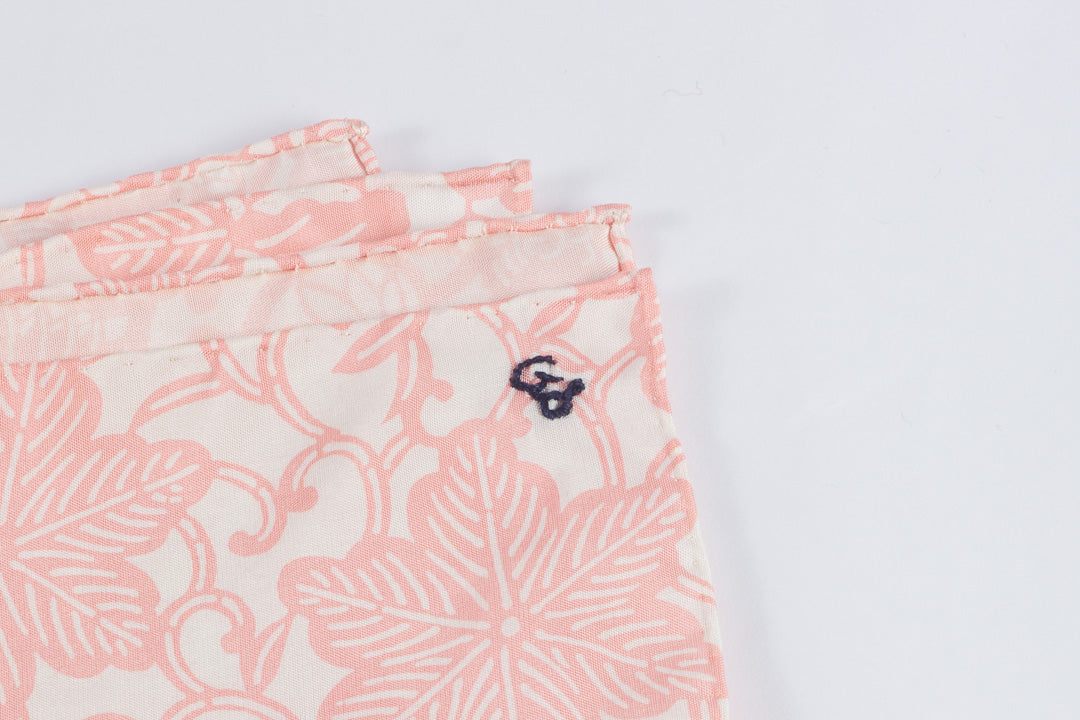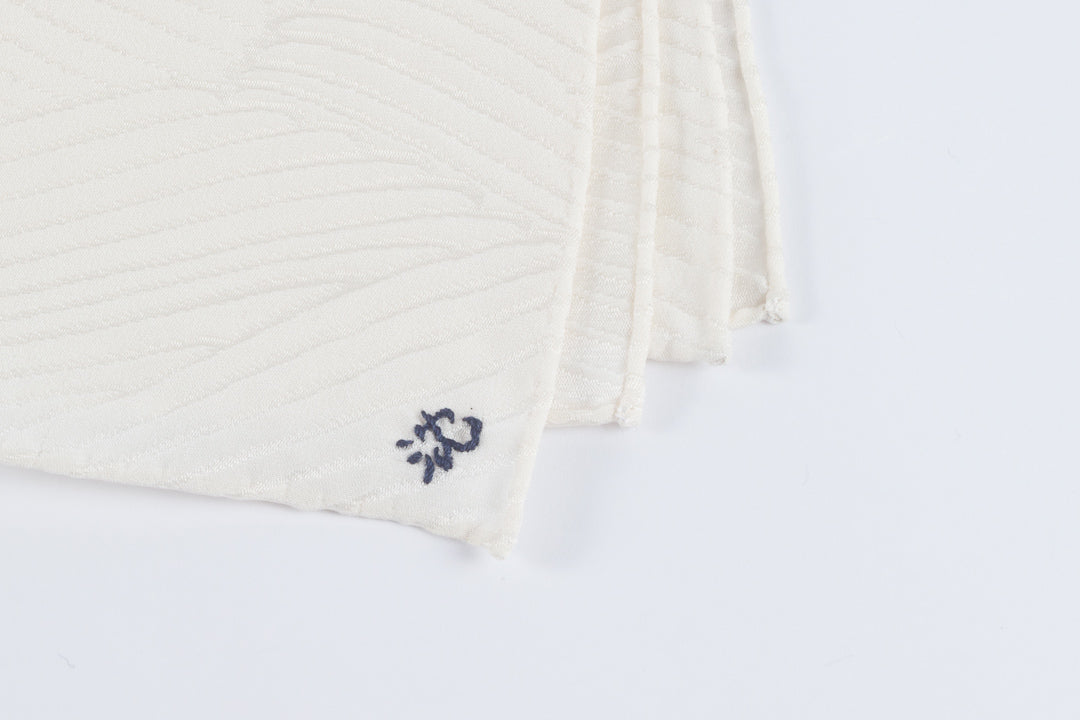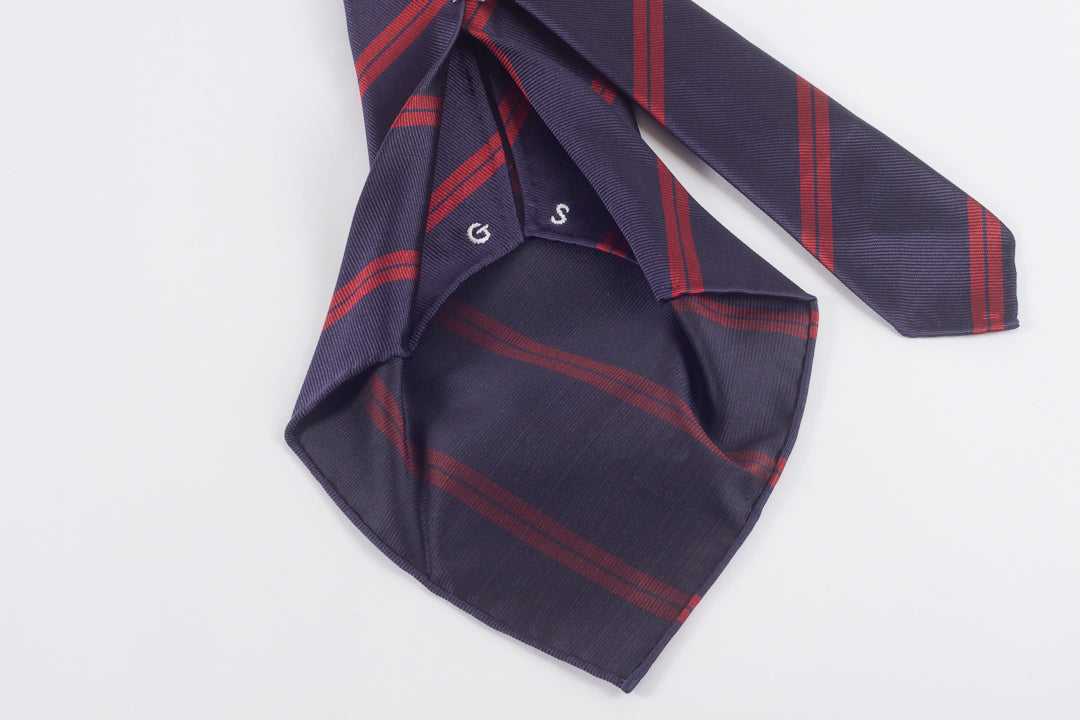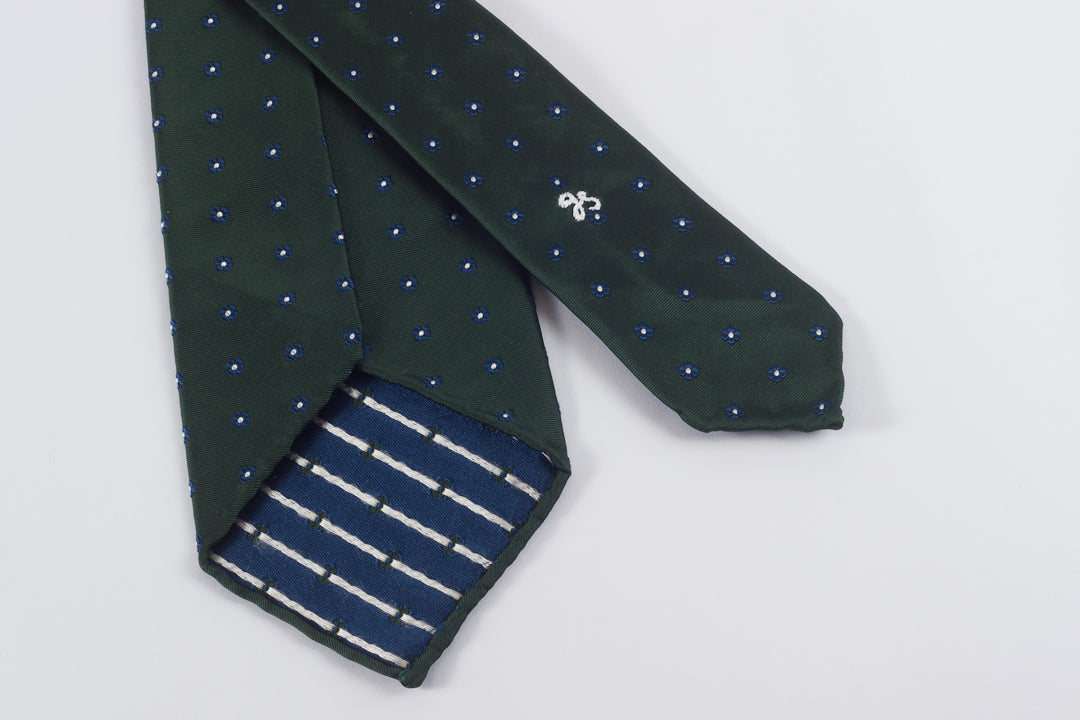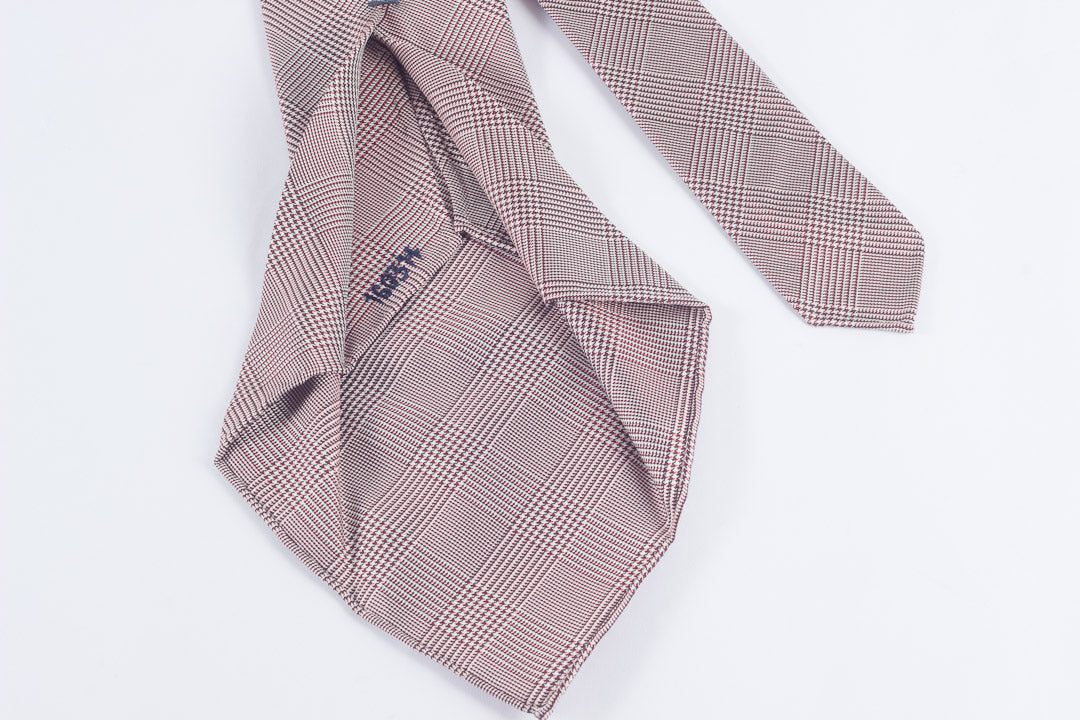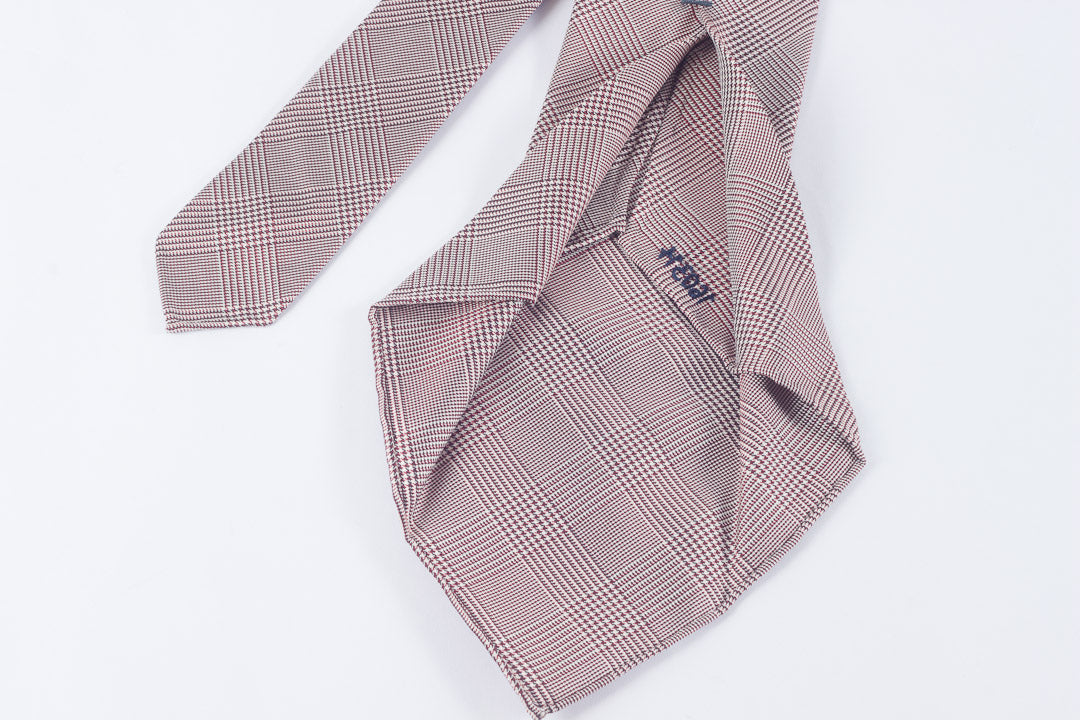 Add monogram
Reset
Please note that personalised items cannot be exchanged or refunded. Please allow 1 extra business day for completion of monogrammed items.
Questions? Please email us at info@vandafineclothing.com