MTO - Solbiati Graffiti Checks & Stripes
Narrative
Connoisseurs of linen know very well that the name Solbiati is synonymous with quality - they've been making fabrics with linen yarns since 1847!
Our range of MTO offerings from Solbiati come in a range of pure linen and wool/linen blends. The combination of dry texture, lightweight and open-weave characteristics make for an excellent choice of neckwear in the warmer months, especially when offered in our lightly lined, four-fold construction for optimal drape.
The lighter toned ties here would also make excellent wedding ties in the warmer months!
Like all great linen products, these ties are slightly stubby and will wrinkle - a feature and not a bug if you ask us. 
This MTO series of ties is made available in 16 different checks & stripes - truly something for everyone! Please note that the fabric for these ties are not kept in stock, and are ordered from our supplier when you place an order. As such, the order processing time for these ties is approximately 12-15 business days.
Please leave us a note upon checkout with your choice of colour, denoted by the number to the right of each fabric photo. Please note some colours may be out of stock, so if you have alternatives, please state them as well.

Other variations under our regular range:
Blue Grey Houndstooth NS19014
Grey Stripes NS19015
Blue Stripes NS19016
Light Grey Glencheck NS19044
Specifications
Woven

Lightly lined

80/20% wool/linen (NS19011-NS19018)

100% linen (NS19039-NS19046)

Handrolled edges

Four-fold

Fabric from Italy

Code: MTO-SolbiatiGraffiti
Personalize your Necktie
Hard embroidered monograms add a personal touch to your necktie, and are perfect for gifts.
MTO - Solbiati Graffiti Checks & Stripes
SGD 15 (16.20 inc. GST) per letter
Please enter up to 3 initials in uppercase, lowercase or simplified Chinese characters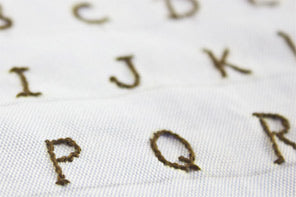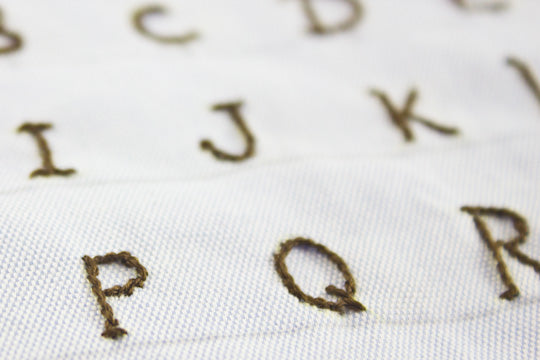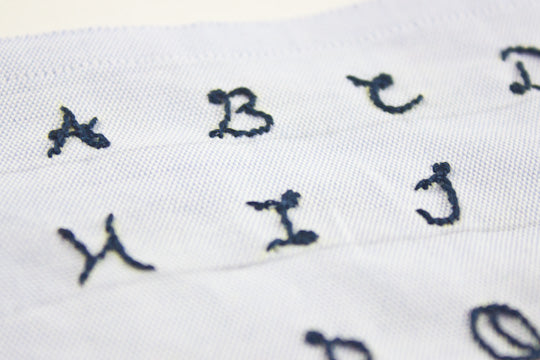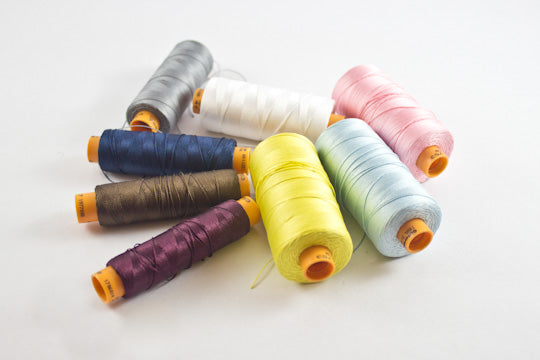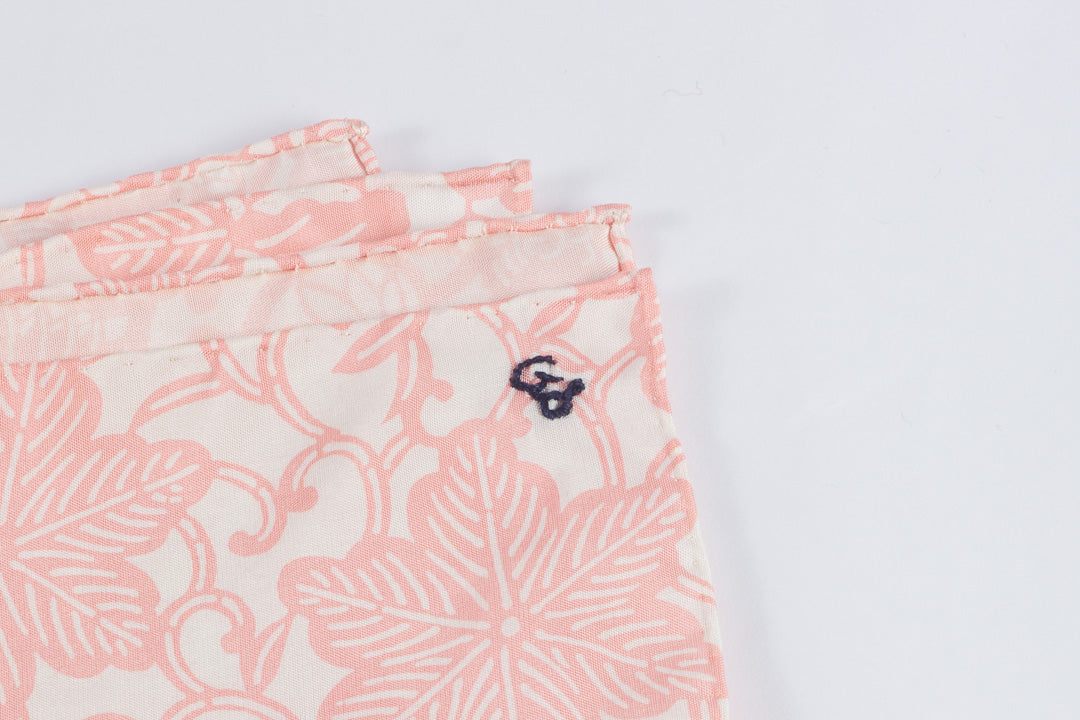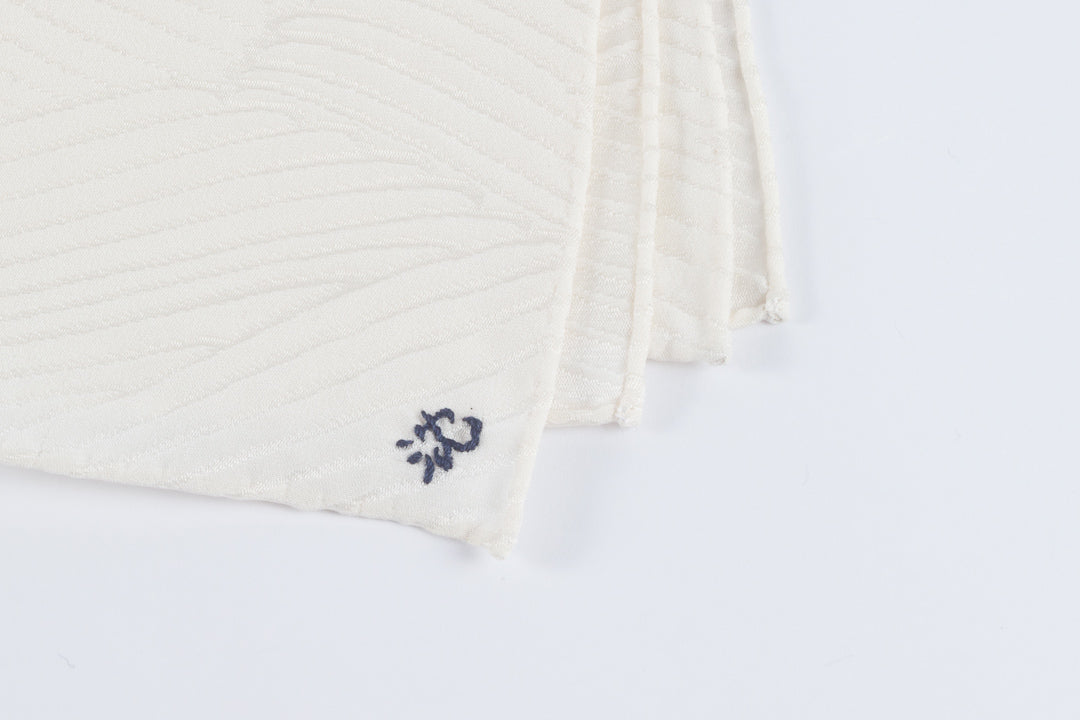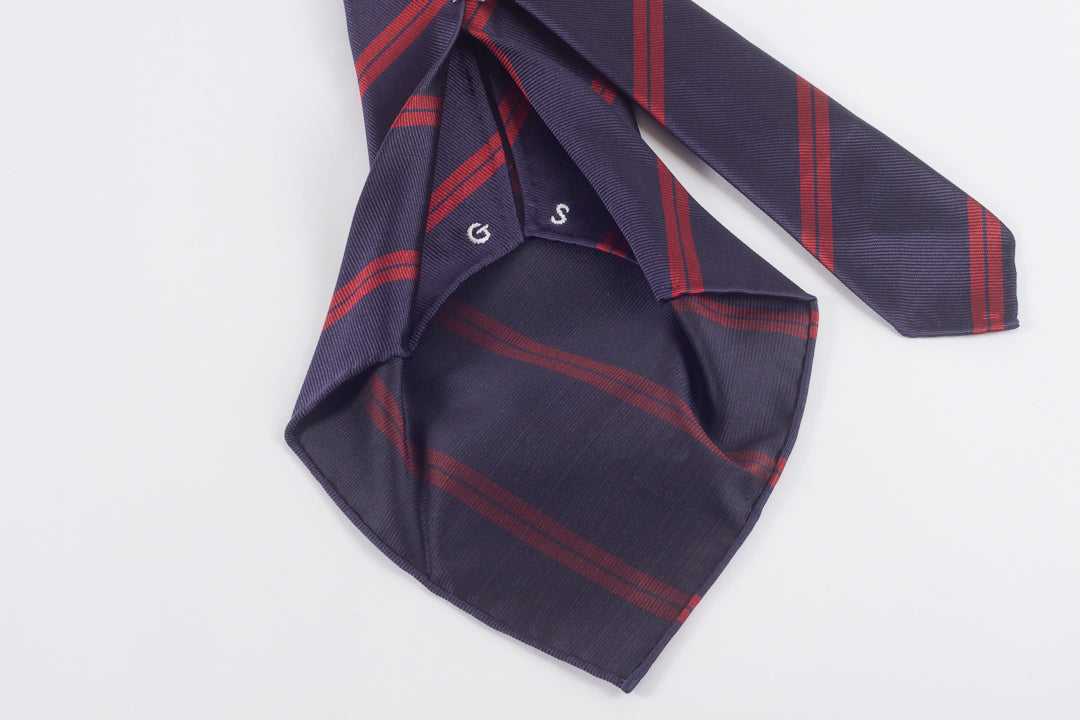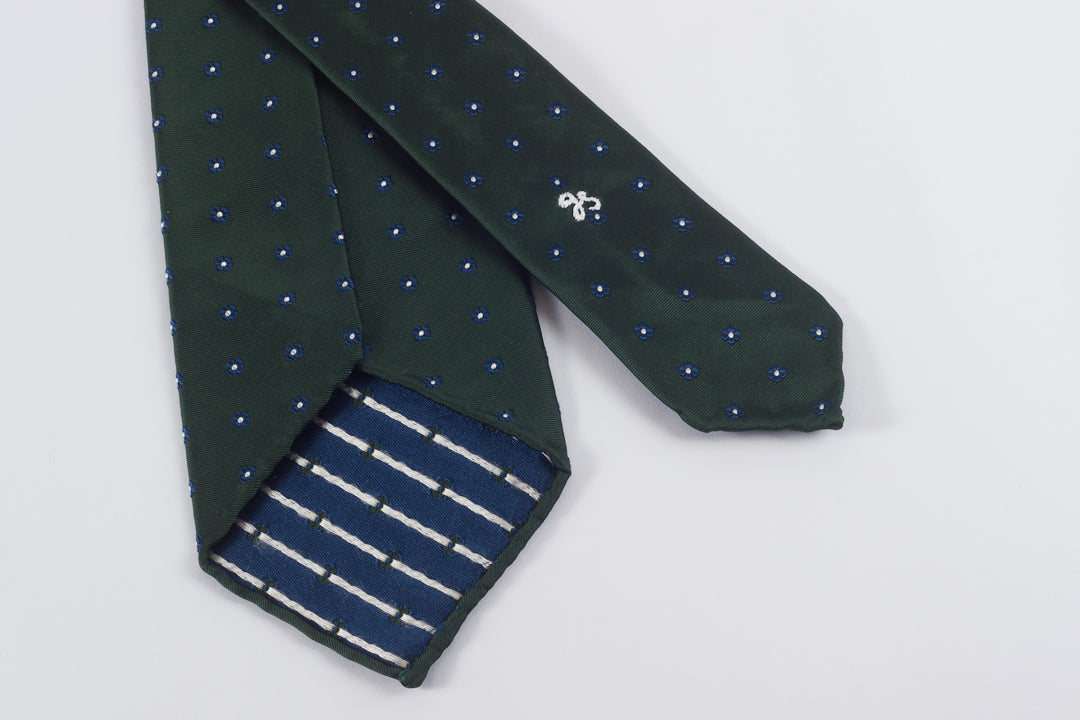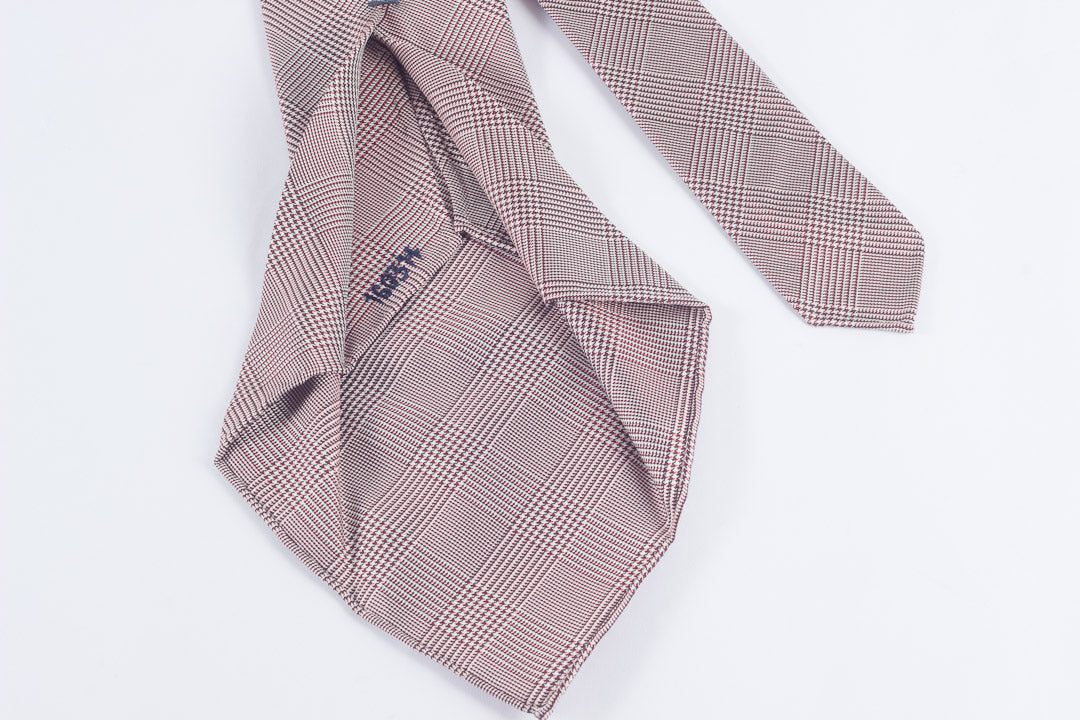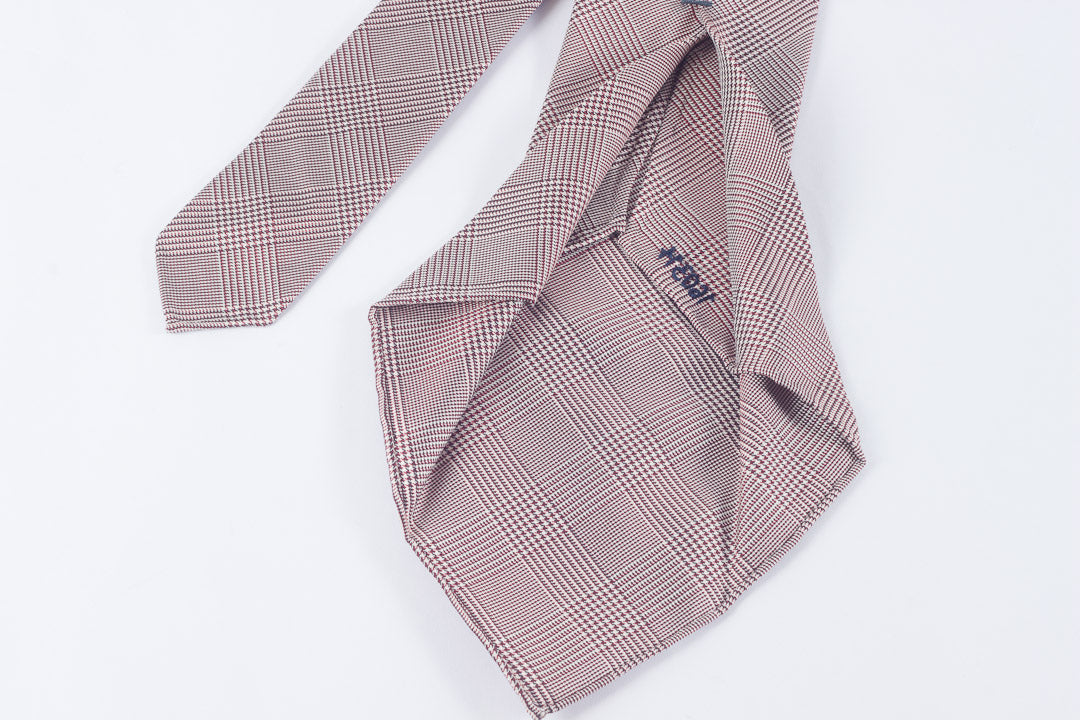 Add monogram
Reset
Please note that personalised items cannot be exchanged or refunded. Please allow 1 extra business day for completion of monogrammed items.
Questions? Please email us at info@vandafineclothing.com