Aesop's Fables - Stag at the Pool
Narrative
In collaboration with textile designer Angeline Oei of A.Oei Studio, we have designed an original series of 6 pocket squares based on Aesop's fables - tales with morals that have accompanied many of us as children, and remain relevant even as we age.
Made of a lightweight silk printed in Como, our Stag at the Pool pocket square features a blue and light tan base with brown accents, with plenty of variation in scale and contrast for maximum versatility. Hard to beat these colours against a navy coat!
A Stag, drinking from a crystal spring, saw himself mirrored in the clear water. He greatly admired the graceful arch of his antlers, but he was very much ashamed of his spindling legs.
"How can it be," he sighed, "that I should be cursed with such legs when I have so magnificent a crown."
At that moment he scented a panther and in an instant was bounding away through the forest. But as he ran his wide-spreading antlers caught in the branches of the trees, and soon the Panther caught up with him. Then the Stag perceived that the legs of which he was so ashamed would have saved him had it not been for the useless ornaments on his head.
What is most truly valuable is often underrated.
Specifications
100% printed silk

Handrolled edges

Fabric from Italy

Code: PS562
Personalize your Pocket Square
Hard embroidered monograms add a personal touch to your pocket square, and are perfect for gifts.
Aesop's Fables - Stag at the Pool
SGD 15 (16.20 inc. GST) per letter
Please enter up to 3 initials in uppercase, lowercase or simplified Chinese characters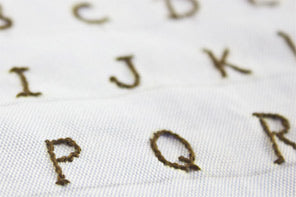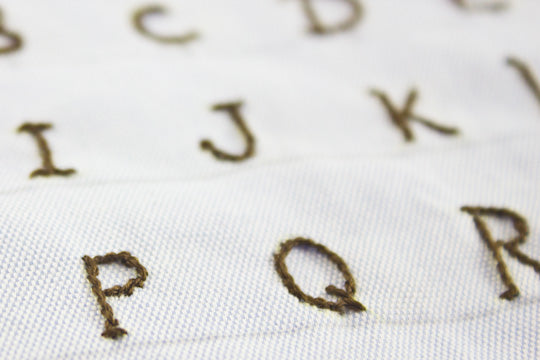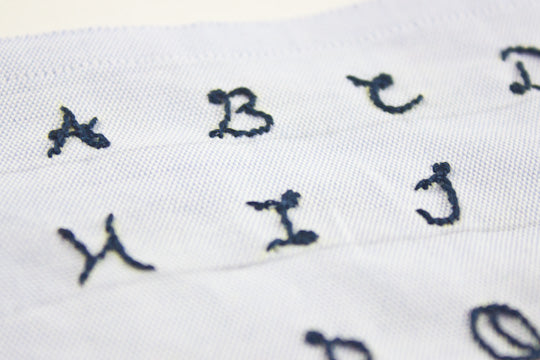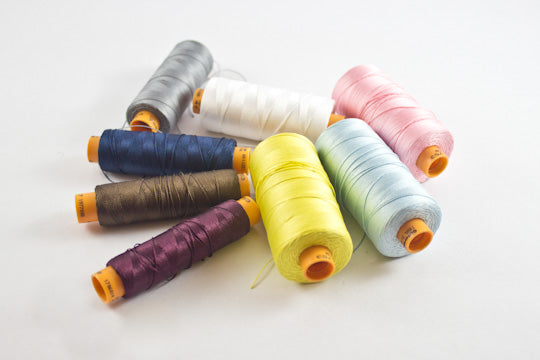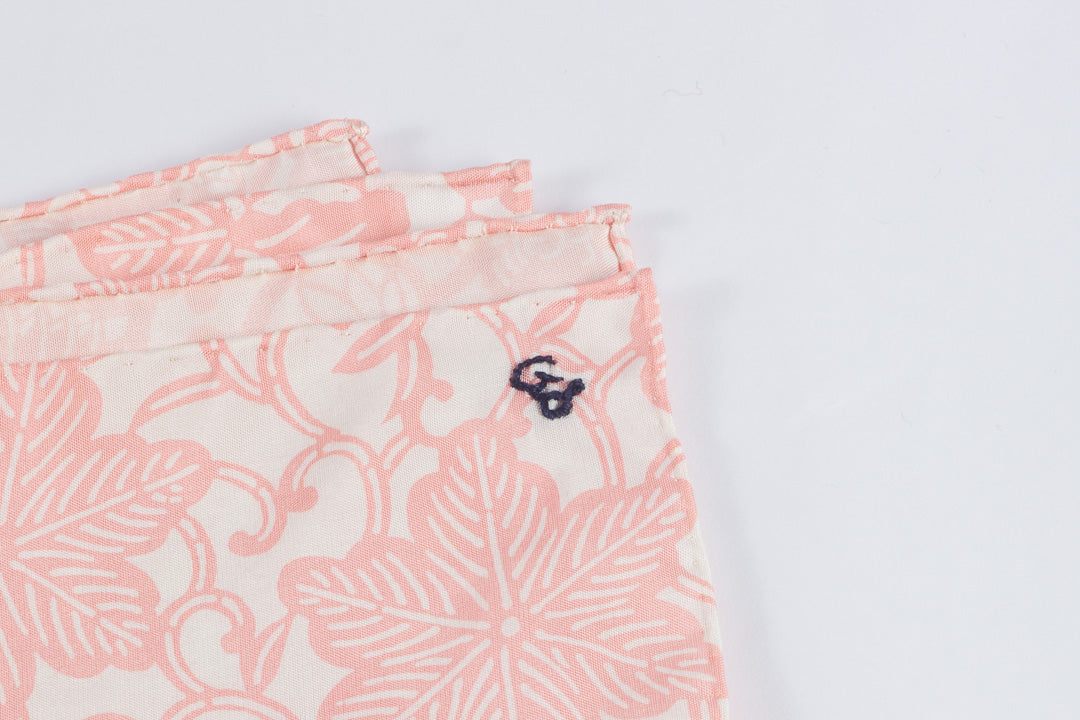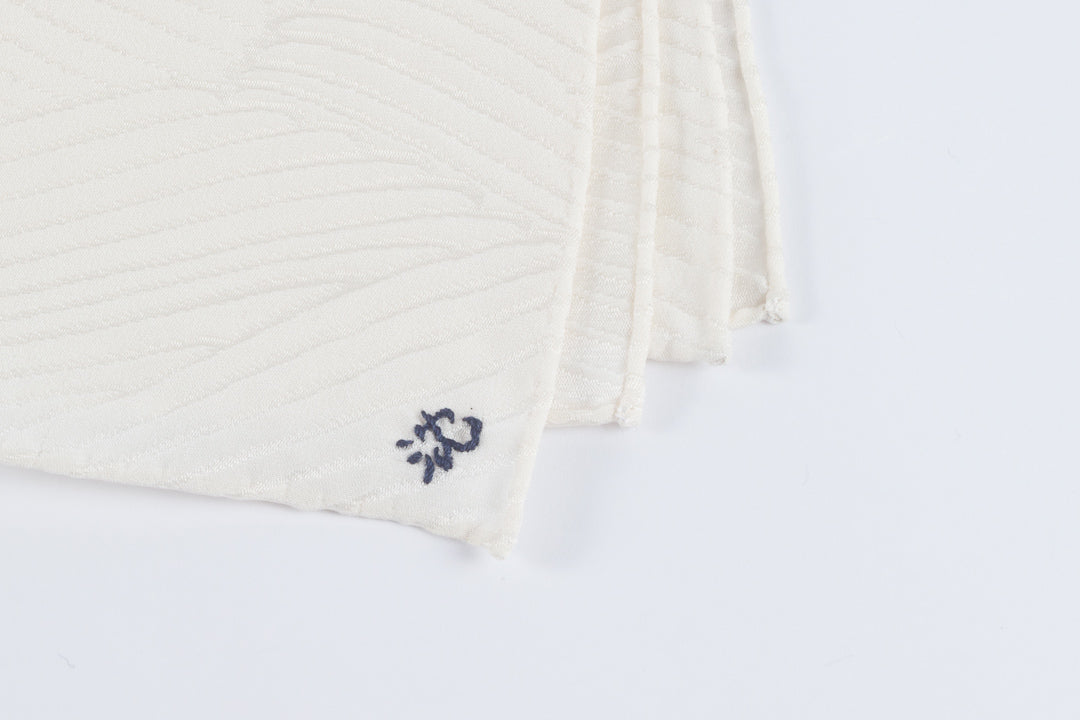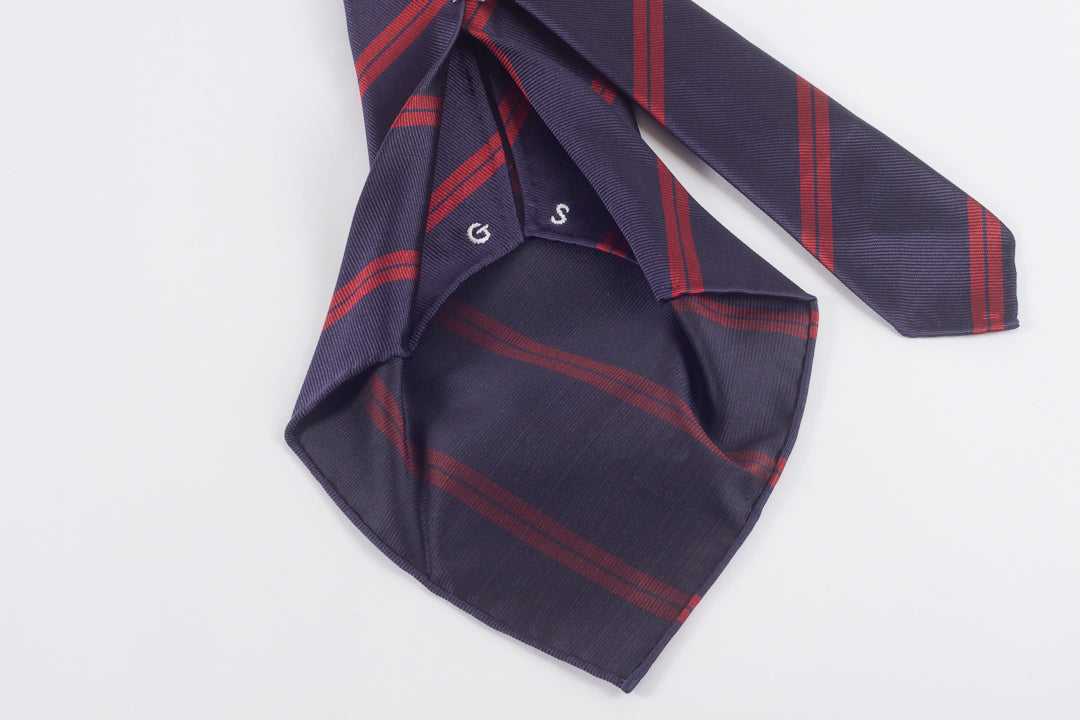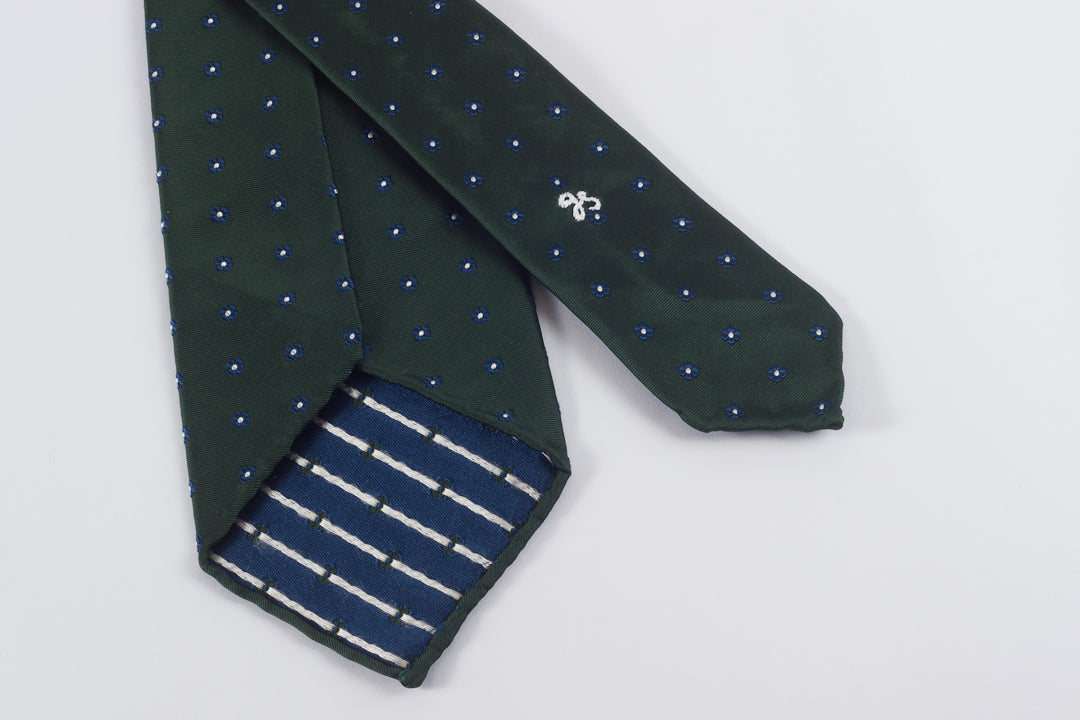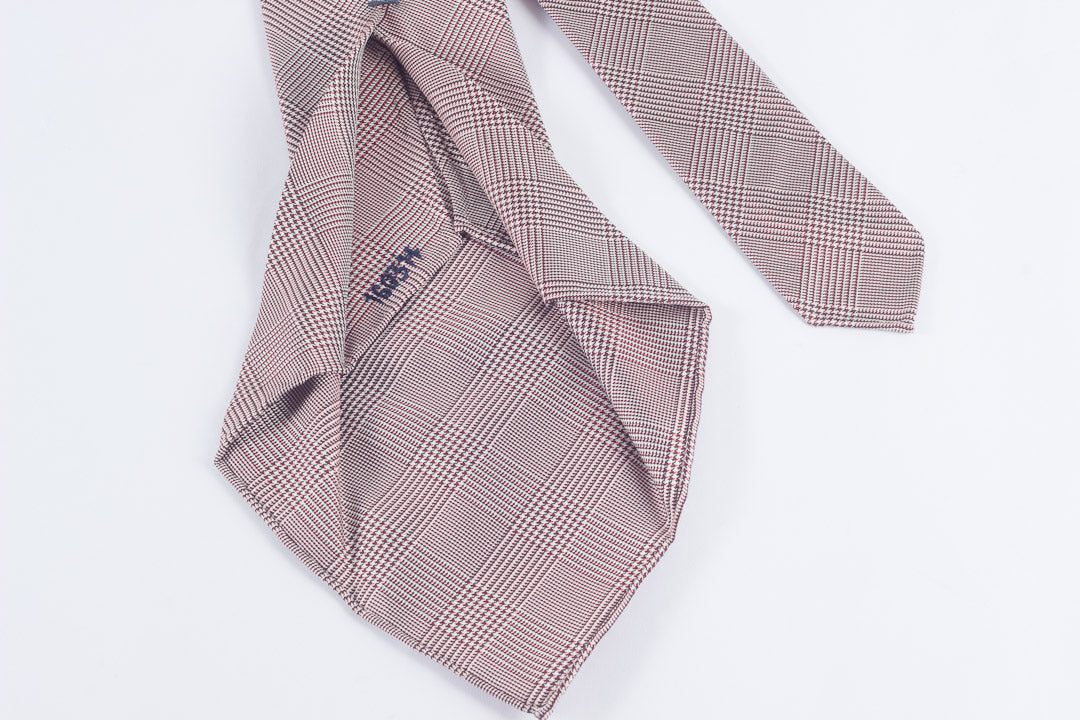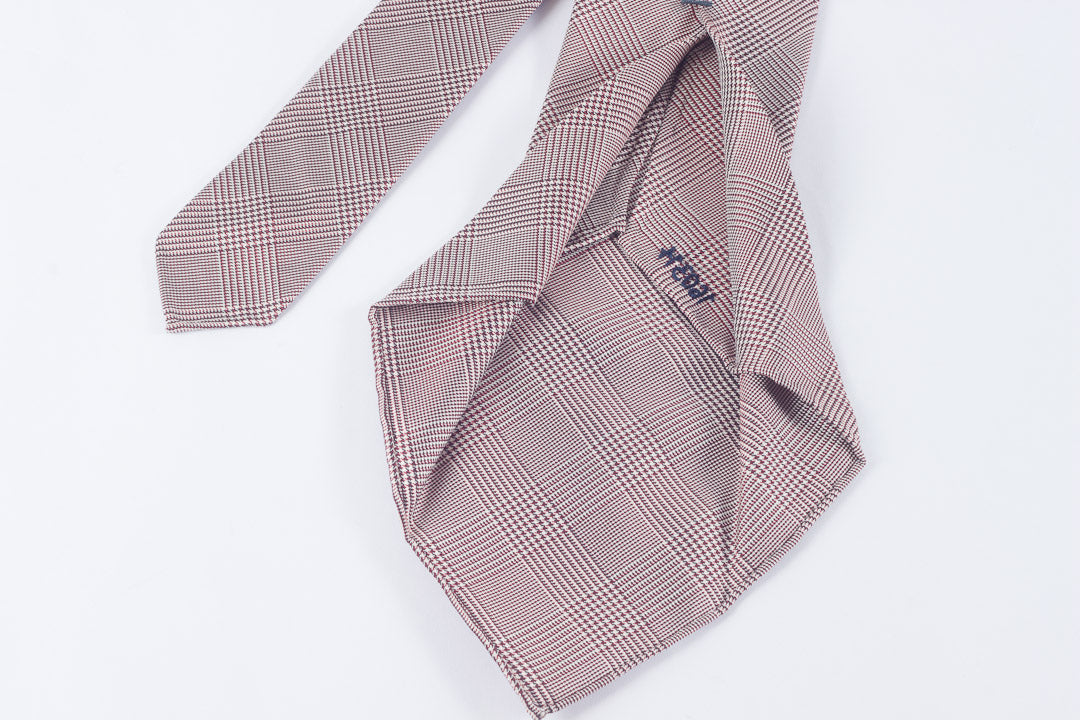 Add monogram
Reset
Please note that personalised items cannot be exchanged or refunded. Please allow 1 extra business day for completion of monogrammed items.
Questions? Please email us at info@vandafineclothing.com