Simply Shiok - Cheeseburger
Narrative
Shiok [ʃiːɒk ] - (in Singapore) very enjoyable or pleasing (used as a term of general approval)
In celebration of our fifth anniversary, as well as of Oxford English Dictionary's inclusion of Singapore's beloved adjective to its lexicon, we have collaborated with textile designer Angeline Oei of A.Oei Studio to produce a series of 5 food inspired pocket squares. 
Probably the king of all comfort foods, a good cheeseburger is beloved by all - charred beef, melty cheese, and a good side of crispy shoestring fries always hits the spot. There is nothing subtle about the flavour of a cheeseburger, and the colours of this square reflect just that. Made of a lightweight silk twill printed in Como, our cheeseburger square features shades of yellows, reds and browns that would go very well with a brown odd jacket, or brighten a sober navy coat. Best worn as a nonchalant puff.
Specifications
100% printed silk twill (14 momme)

Handrolled edges

Fabric from Italy

Code: PS590
Personalize your Pocket Square
Hard embroidered monograms add a personal touch to your pocket square, and are perfect for gifts.
Simply Shiok - Cheeseburger
SGD 15 (16.20 inc. GST) per letter
Please enter up to 3 initials in uppercase, lowercase or simplified Chinese characters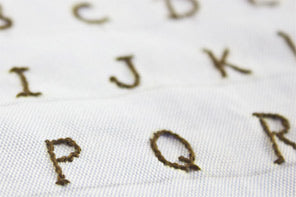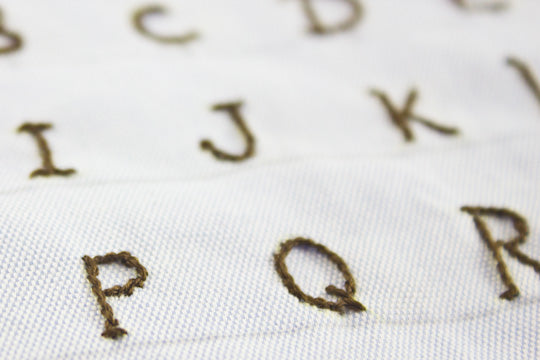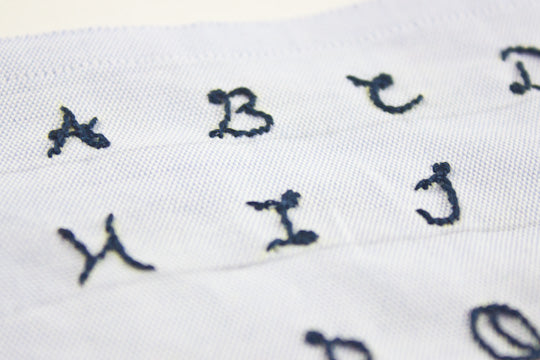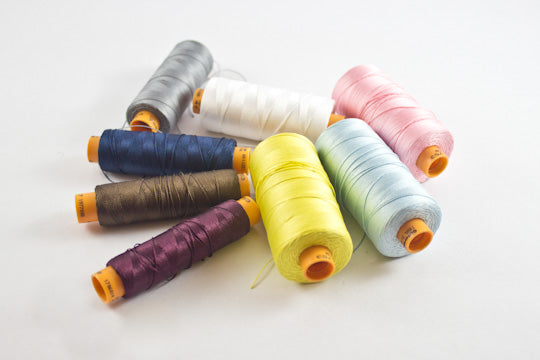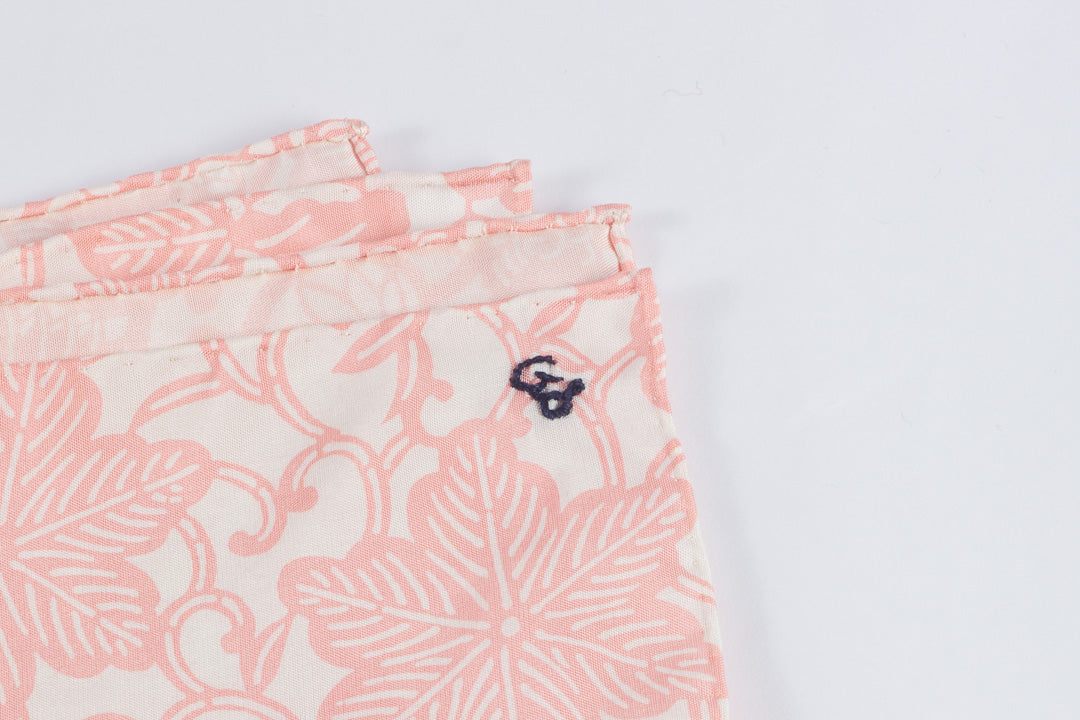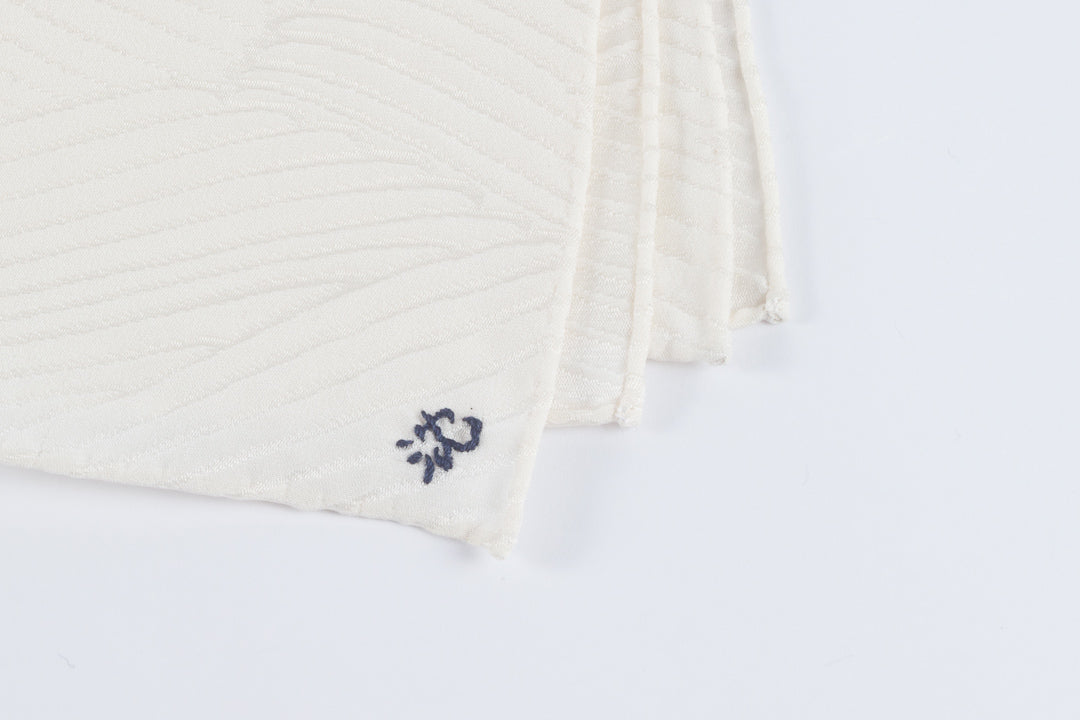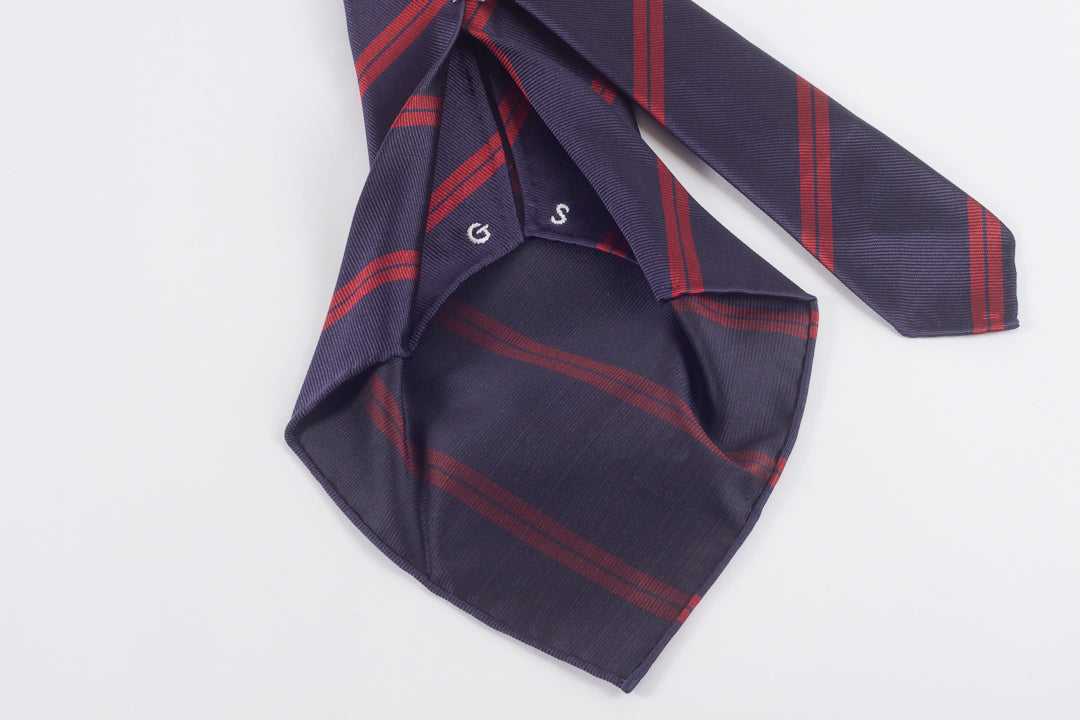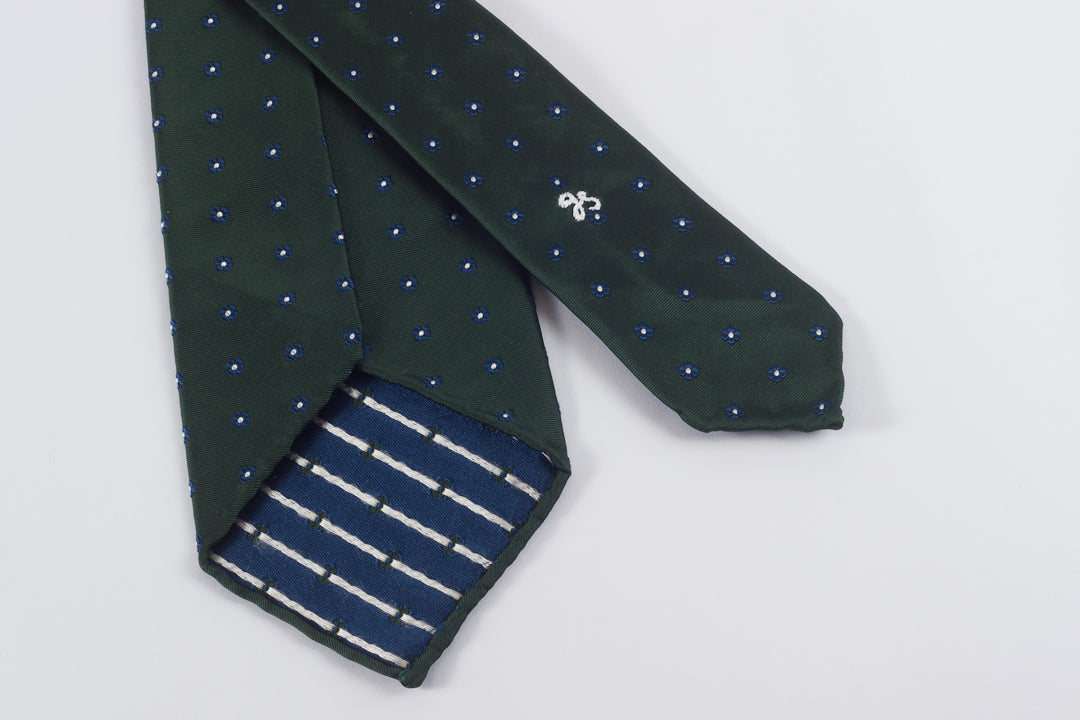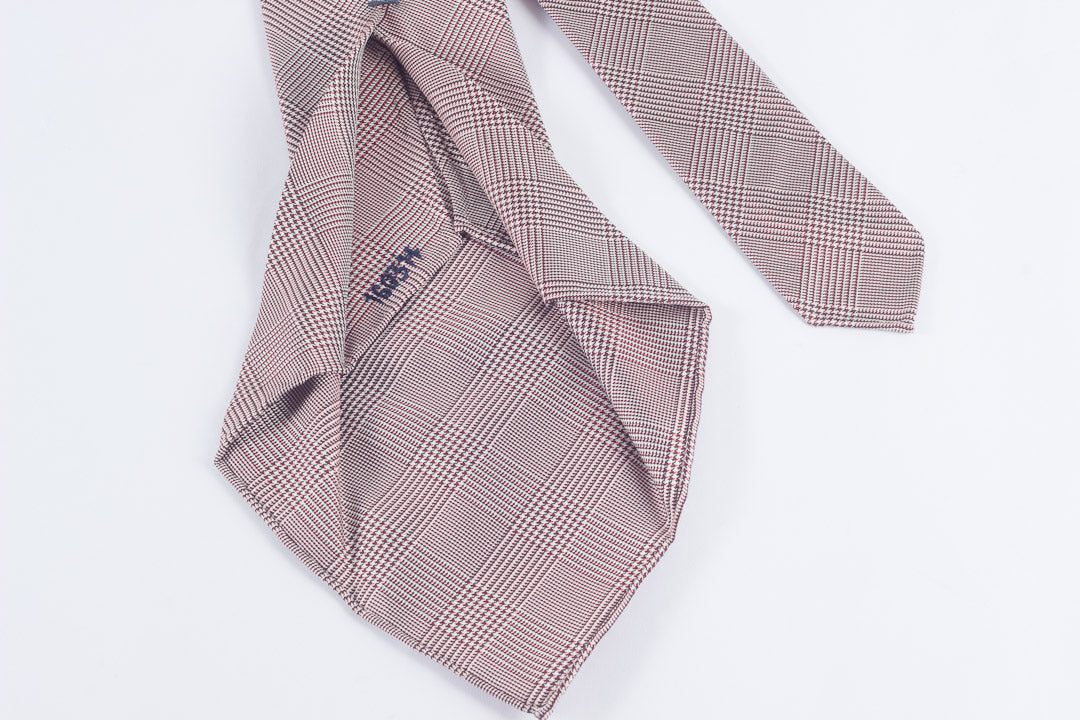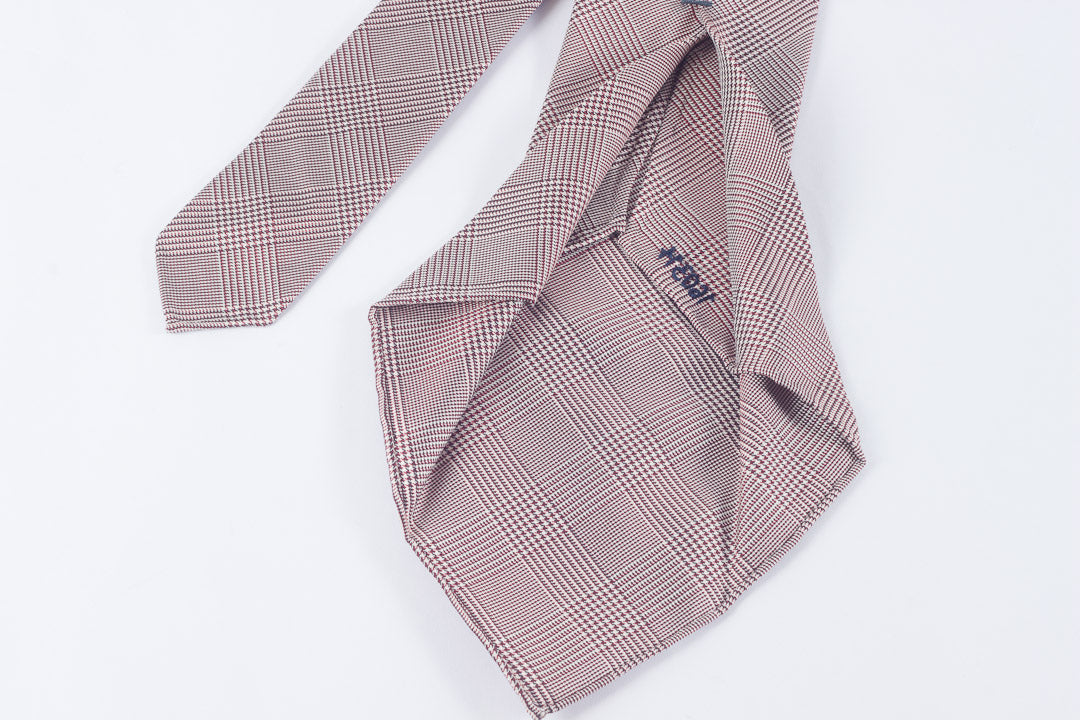 Add monogram
Reset
Please note that personalised items cannot be exchanged or refunded. Please allow 1 extra business day for completion of monogrammed items.
Questions? Please email us at info@vandafineclothing.com