Aesop's Fables - Peacock and Juno
Narrative
In collaboration with textile designer Angeline Oei of A.Oei Studio, we have designed an original series of 6 pocket squares based on Aesop's fables - tales with morals that have accompanied many of us as children, and remain relevant even as we age.
Made of a lightweight silk printed in Como, our Peacock and Juno pocket square features a blue and seafoam green base with regal blue and yellow accents, and plenty of variation in scale and contrast for maximum versatility. Best worn as a nonchalant puff.
The Peacock complained to Juno that while every one laughed at his voice, an insignificant creature like the Nightingale had a note that delighted everybody.
Juno, angry at the unreasonableness of her favourite bird, chided him, "Envious bird that you are, I am sure you have no cause to complain. On your neck shines all the colours of the rainbow, and your extended tail shows like a mass of gems. No living being has every good thing to its own share. The falcon is endowed with swiftness, the eagle, strength, the parrot, speech, the raven, the gift of augury, and the nightingale, with a melodious note, while you have both size and beauty. Cease then to complain, or the gifts you have shall be taken away."
Be content with your lot.

Specifications
100% printed silk

Handrolled edges

Fabric from Italy

Code: PS600
Personalize your Pocket Square
Hard embroidered monograms add a personal touch to your pocket square, and are perfect for gifts.
Aesop's Fables - Peacock and Juno
SGD 15 (16.20 inc. GST) per letter
Please enter up to 3 initials in uppercase, lowercase or simplified Chinese characters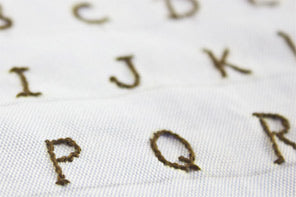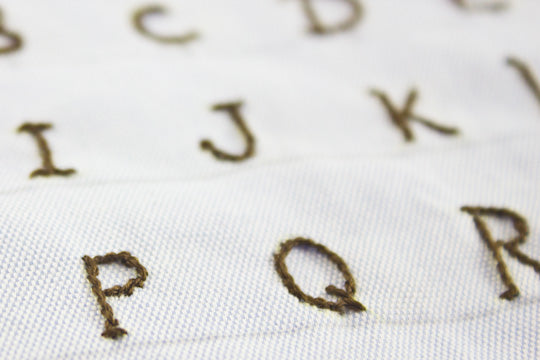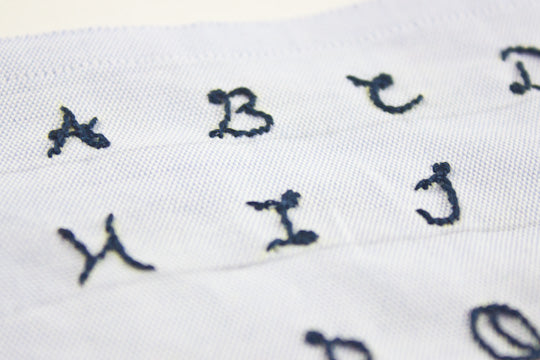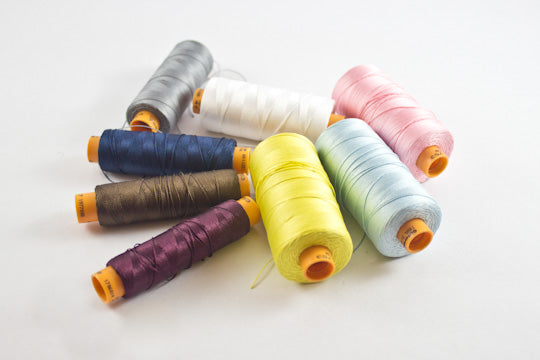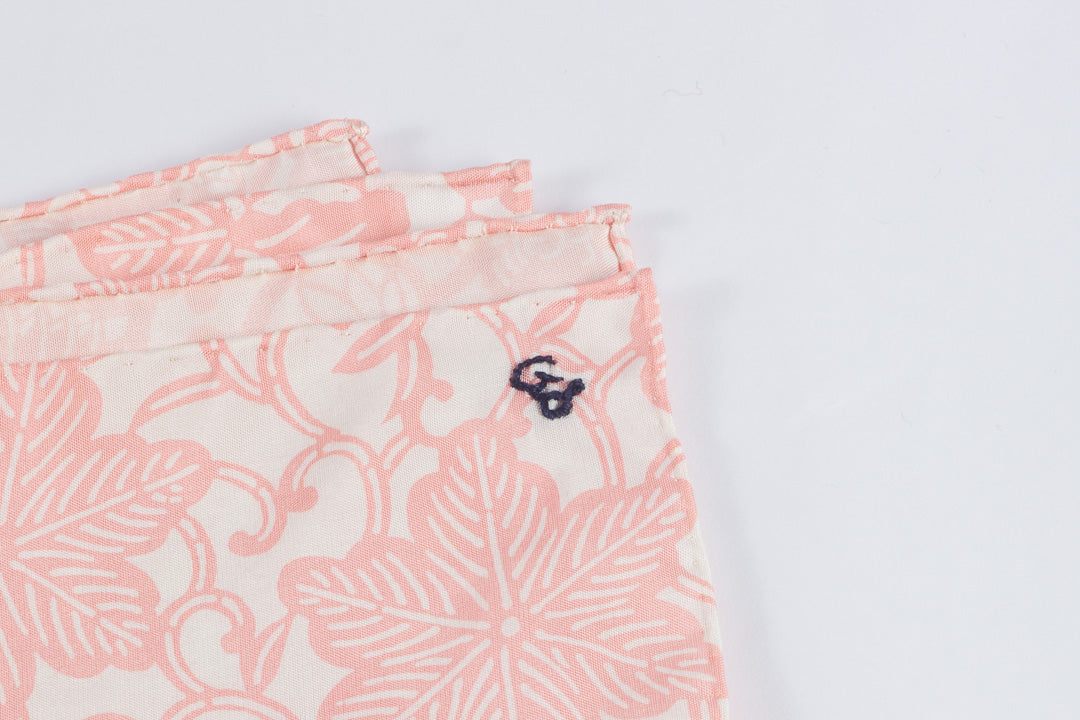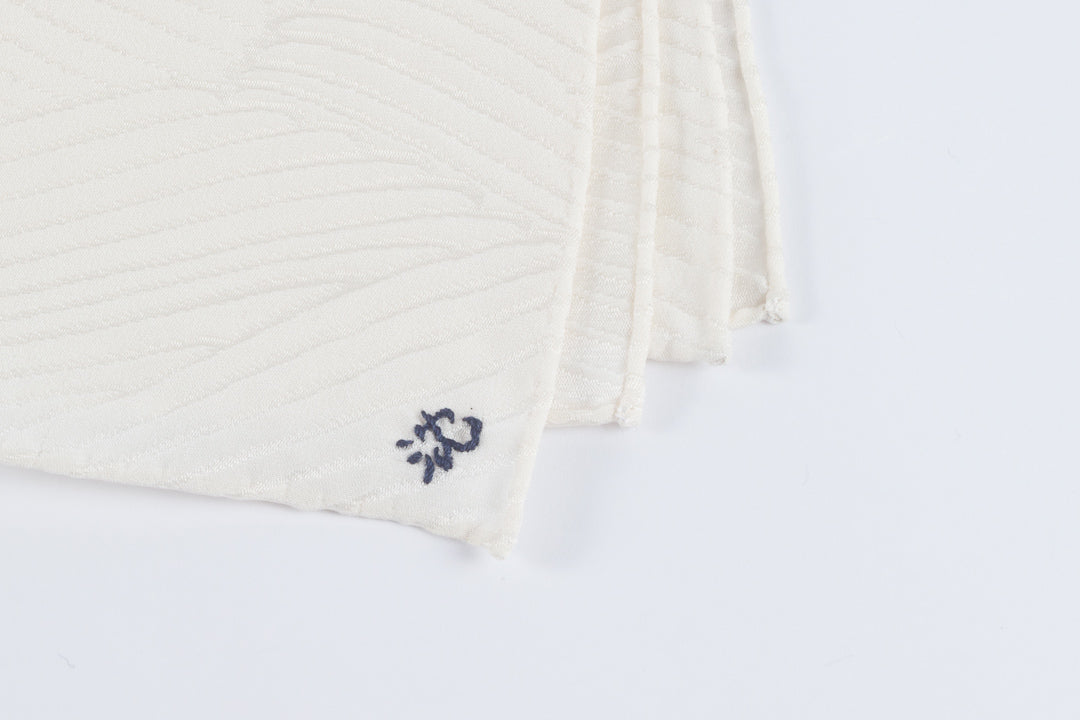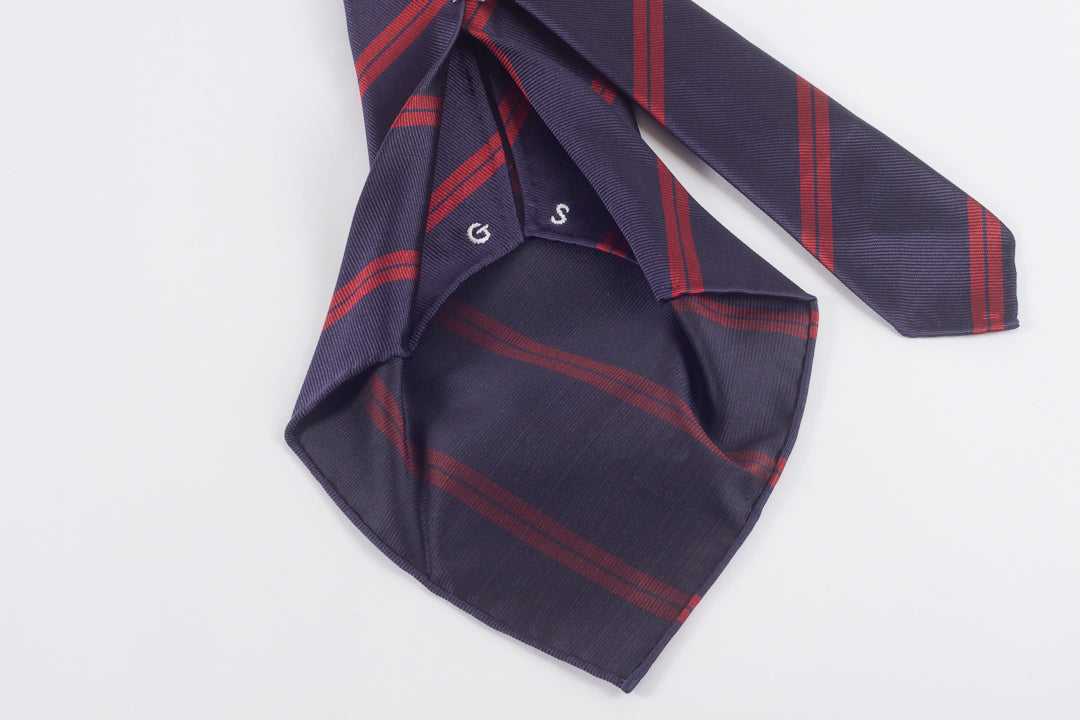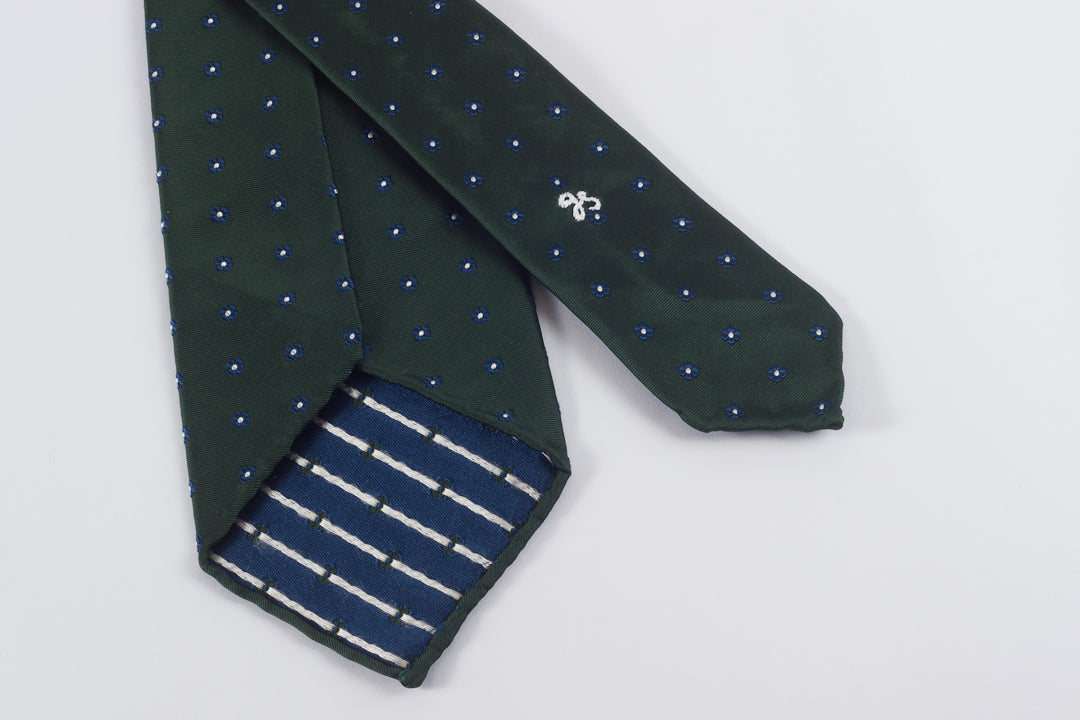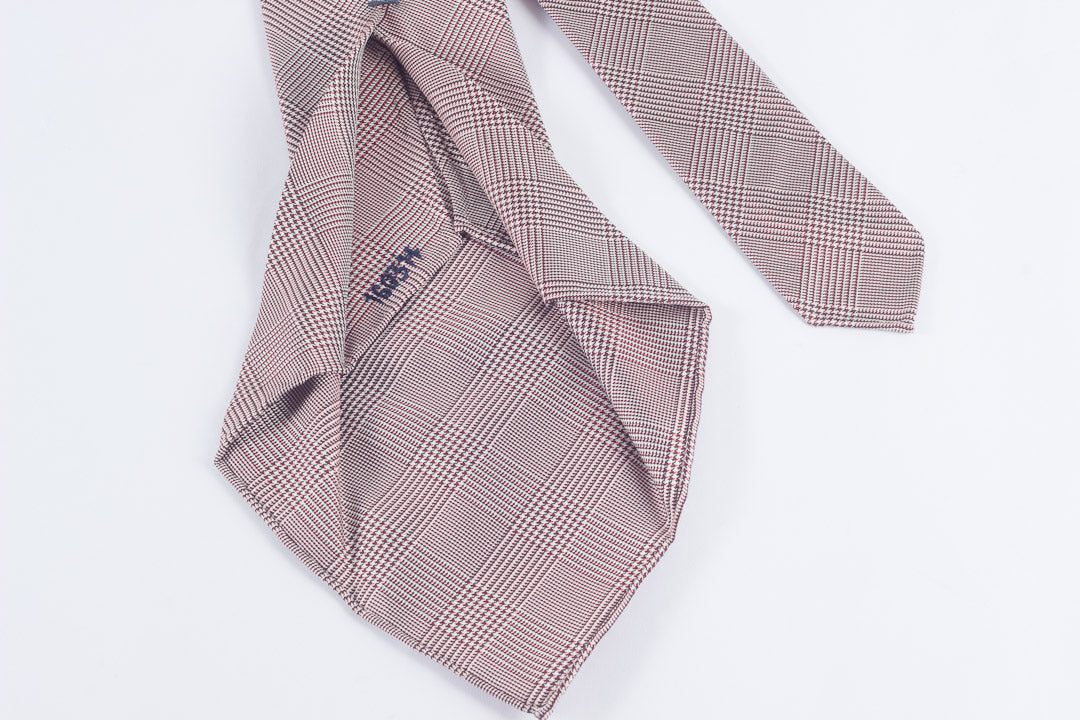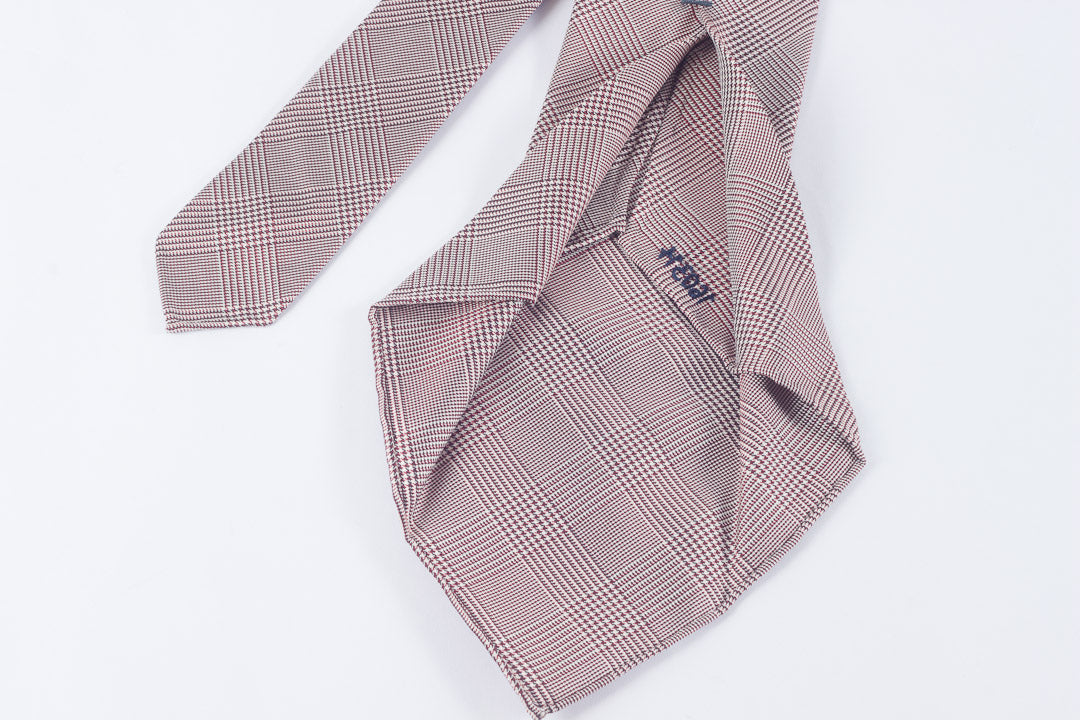 Add monogram
Reset
Please note that personalised items cannot be exchanged or refunded. Please allow 1 extra business day for completion of monogrammed items.
Questions? Please email us at info@vandafineclothing.com