Narrative
While rummaging through the archives of our weaver in Sudbury, Suffolk, (who have been weaving for 300+ years, mind you!), this intricate jacquard design from the early 60s caught our attention immediately. Recoloured here in a blueish-green base with cream and yellow accents, this necktie would work nicely with blue or grey toned suits. The jacquard silk lends a fullness and structure to the tie, and it can be sculpted to form a 3D, arched knot.
Specifications
Woven

Lightly lined


100% silk

Handrolled edges

Six-fold

Fabric from England

Code: NT1197
Personalize your Necktie
Hard embroidered monograms add a personal touch to your necktie, and are perfect for gifts.
Teal Dotted Leaves
SGD 15 (16.20 inc. GST) per letter
Please enter up to 3 initials in uppercase, lowercase or simplified Chinese characters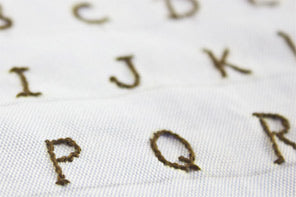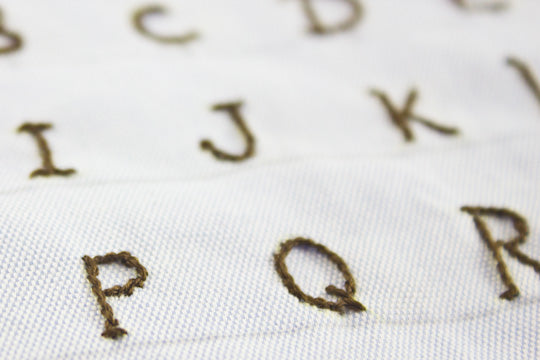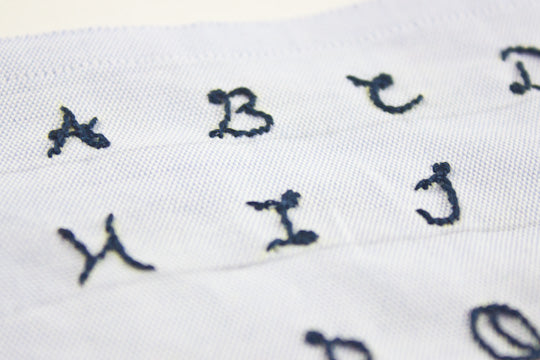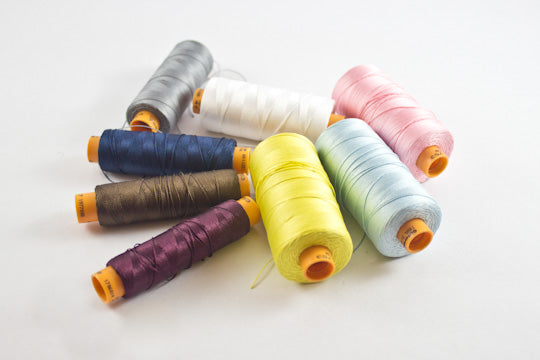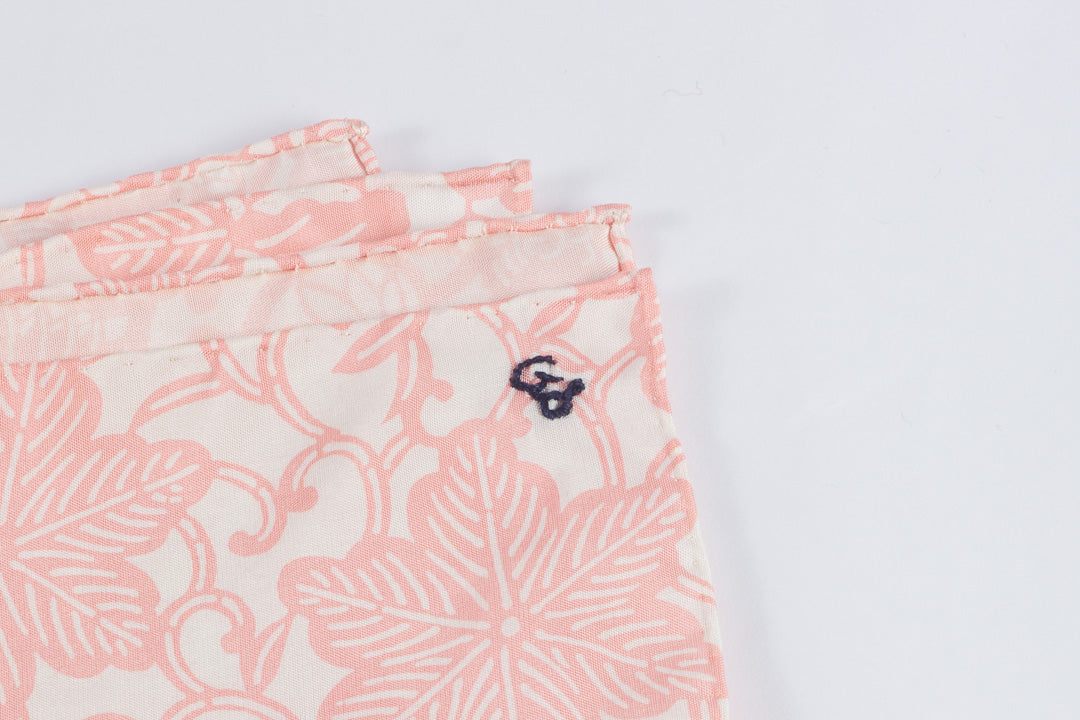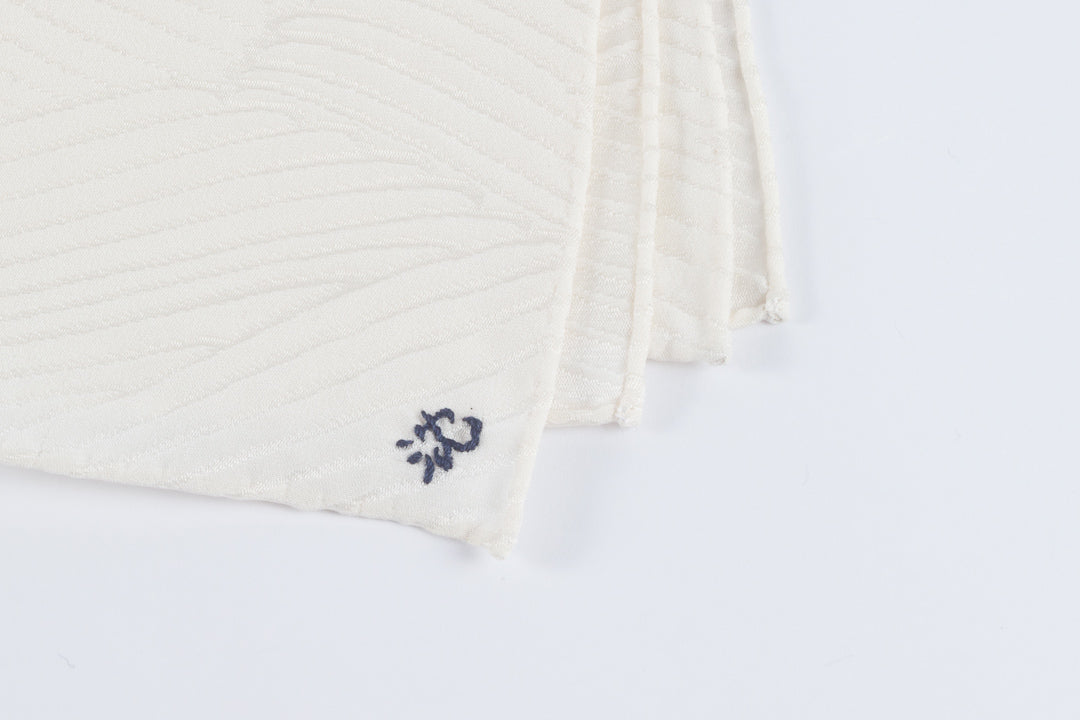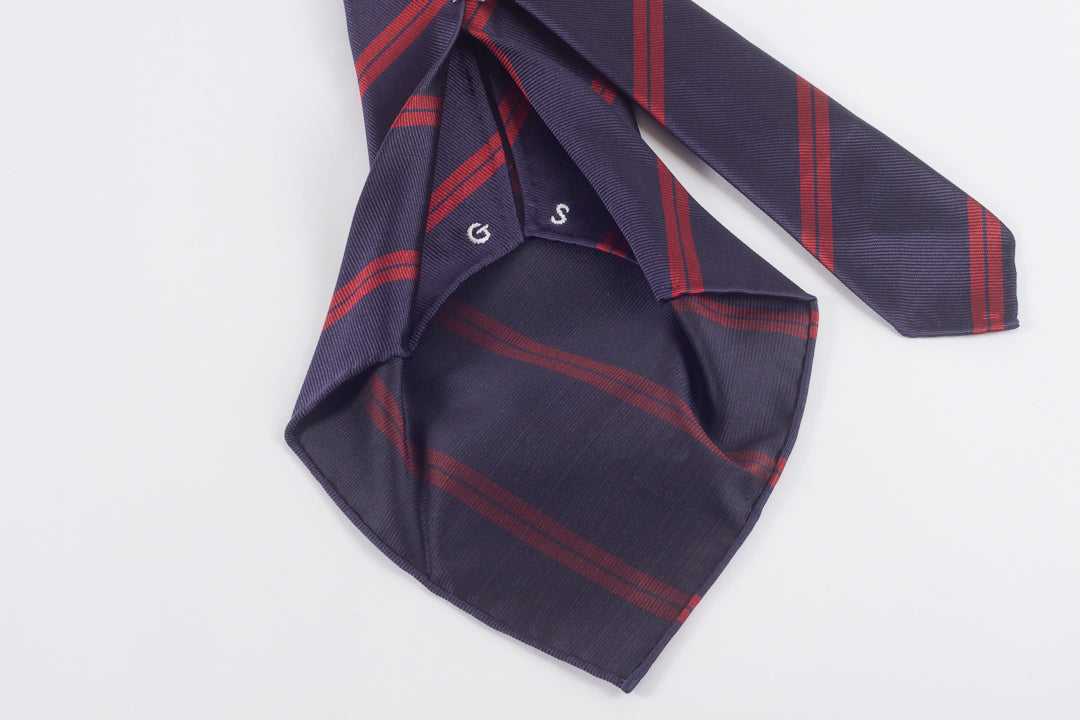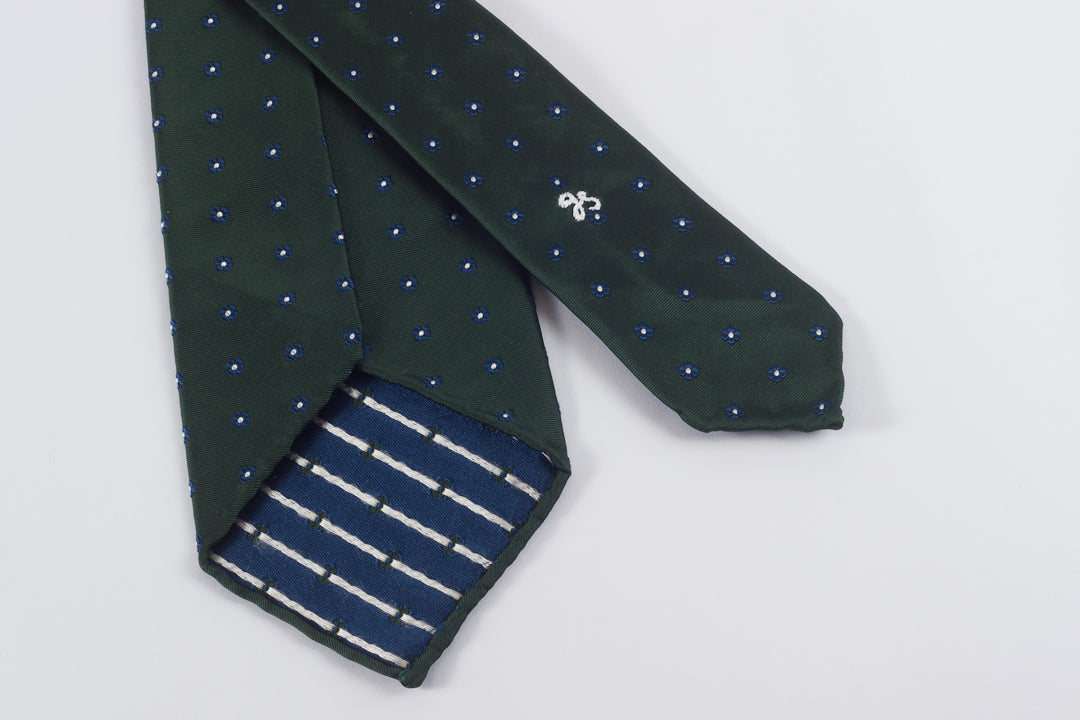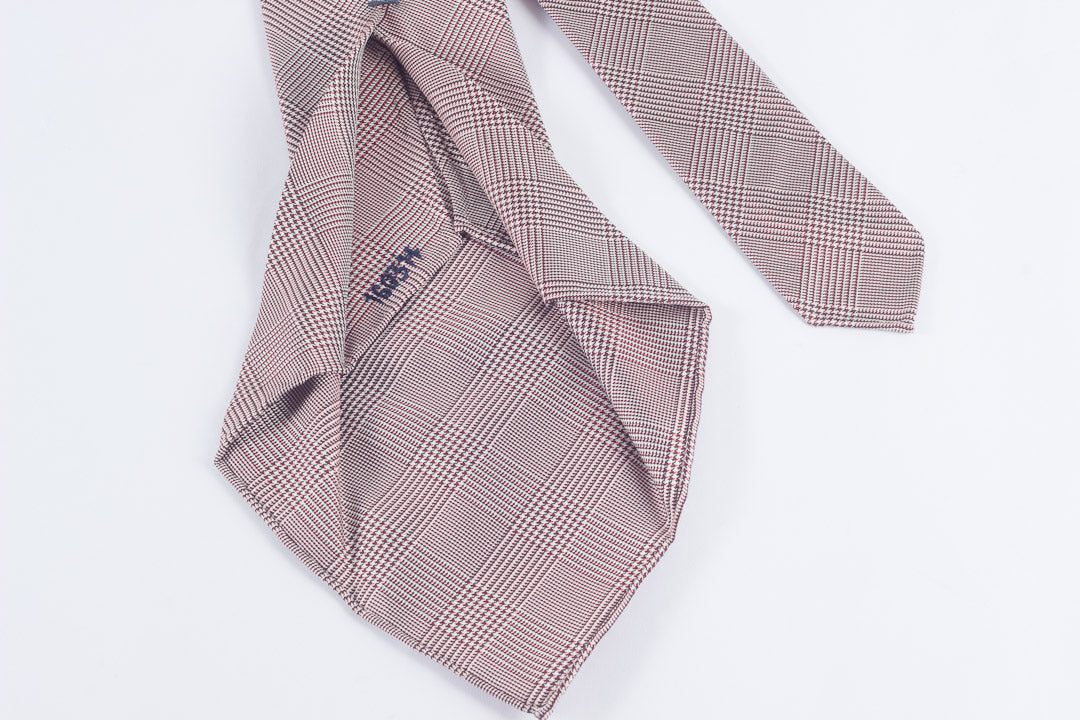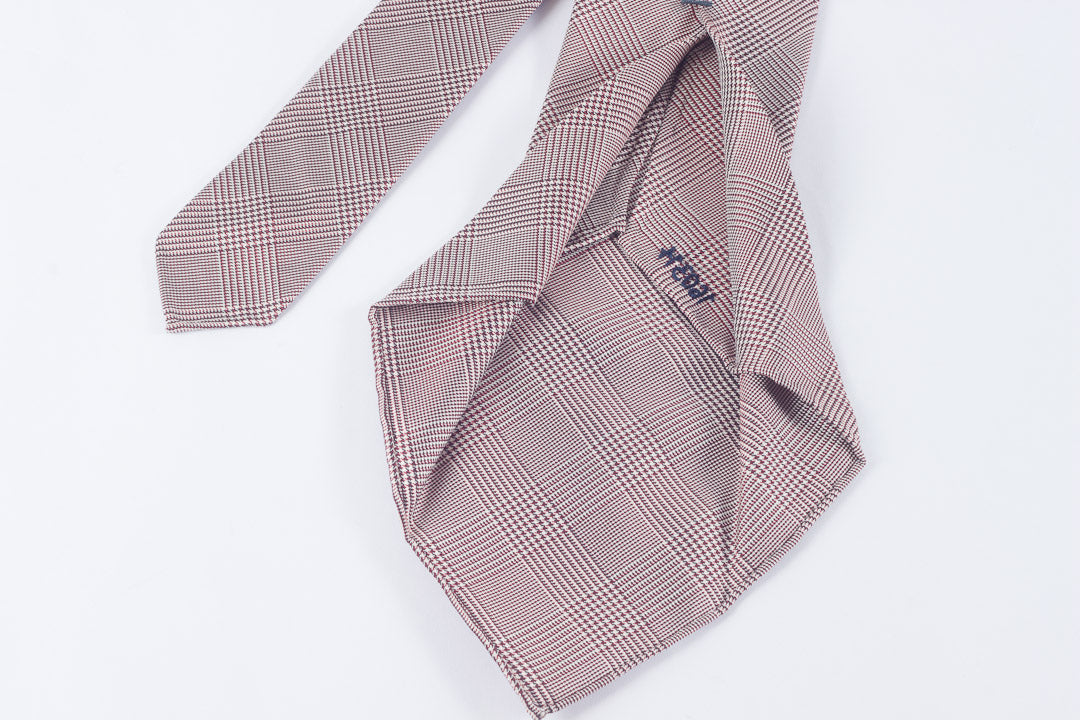 Add monogram
Reset
Please note that personalised items cannot be exchanged or refunded. Please allow 1 extra business day for completion of monogrammed items.
Questions? Please email us at info@vandafineclothing.com